Singapore in the New Millennium: Challenges Facing the City-State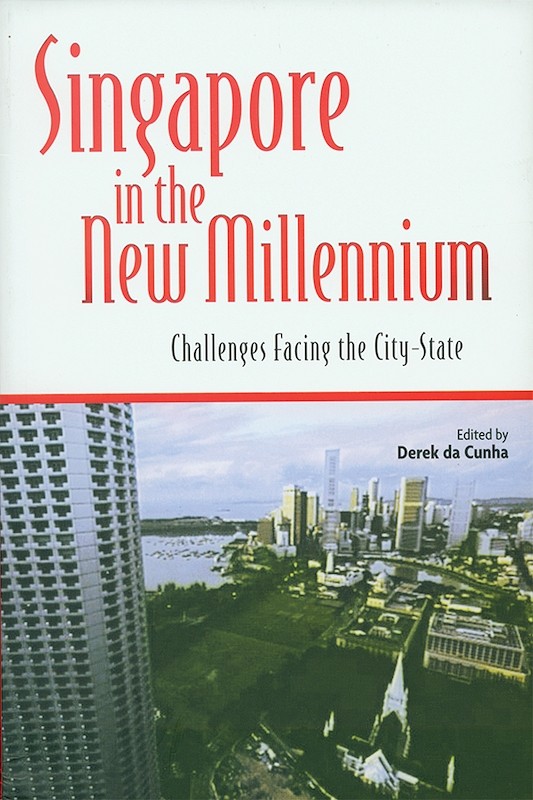 Date of publication:
2002
Publisher:
Institute of Southeast Asian Studies
About the publication
Among nation-states, Singapore ranks as possibly the greatest success story of the 20th century. It is a story of how a small city-state in the politically volatile region of Southeast Asia transformed itself, within a relatively short period of time, from being an economic backwater to an economic dynamo not just within Southeast Asia but the wider Asia-Pacific region. That success story has been well chronicled. What is less well known, however, is that beneath the veneer of success there are undercurrents within the economic, social, and body politic of the city-state which pose significant challenges for it in the new millennium. Those challenges are not just from within the city-state but also from without. This volume explores those multifaceted challenges, some of which are counter-intuitive to the general impression that the Singapore state projects of itself not just to its citizens but to the world at large.
Contents
Singapore in the New Millennium: Challenges Facing the City-State
[Whole Publication, ISBN: 9789812305060]

1. The Limits of a City-State: Or Are There?, by Linda Low,

author

3. Governance: Its Complexity and Evolution, by N Ganesan,

author

4. The Future of Civil Society: What Next?, by Simon S C Tay,

author

5. Relating to the World: Images, Metaphors, and Analogies, by Kwa Chong Guan,

author

6. Defence and Security: Evolving Threat Perceptions, by Derek da Cunha,

author

7. Education in the Early 21st Century: Challenges and Dilemmas, by Jason Tan,

author

8. Reframing Modernity: The Challenge of Remaking Singapore, by J M Nathan,

author

9. National Identity, the Arts, and the Global City, by C J W-L Wee,

author

10. The Media and the Flow of Information, by Ang Peng Hwa,

author