Catching the Wind: Penang in a Rising Asia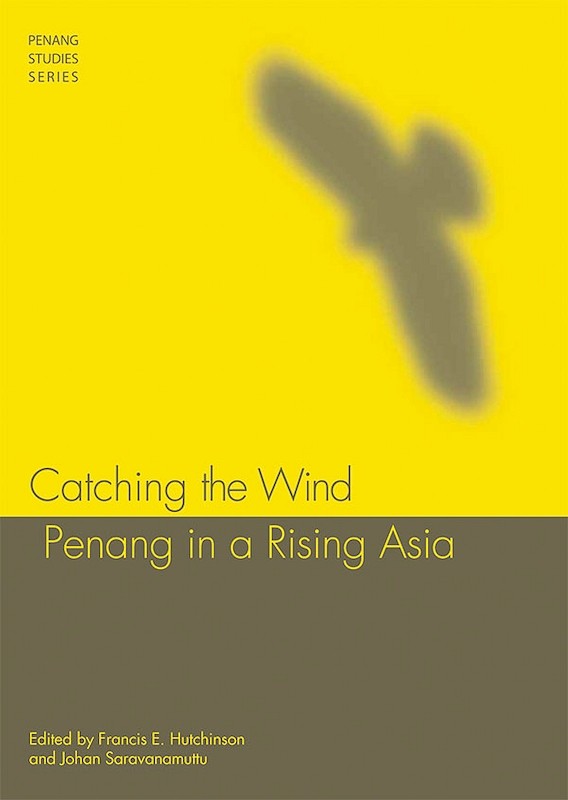 Date of publication:
2013
Publisher:
ISEAS / Penang Institute

PDF is available
About the publication
However impressive the economic success of Penang has been over the past four decades, structural conditions in the region call for a fundamental reconfiguration of this Malaysian state's competitive advantage.

In the 1970s, the ageing entrepôt transformed itself into a manufacturing hub for the electronics industry and a well-known tourist site. This outward-looking model of economic growth has underpinned Penang's economic development up until the present. The question that now arises is whether Penang's present mode of development will continue to be effective, or whether it will have to transform itself.
First, Malaysia in general, and Penang in particular are caught in a middle-income trap. Second, while the evolving weight of the global economy is shifting towards Asia, many of its emerging powers are competing with Penang in areas where it formerly excelled. Third, Penang is a state within a federation, and its capital, George Town, is a secondary city. Neither can rival Kuala Lumpur in terms of size or facilities, and thus must offer investors other attributes.

Effectively meeting these challenges while retaining Penang's vibrant and living culture are the key issues that are dealt with in this second volume of the Penang Studies Series.
Co-publication: ISEAS / Penang Institute
Available from ISEAS for worldwide distribution except Malaysia.
Contents
Catching the Wind: Penang in a Rising Asia
[Whole Publication, ISBN: 9789814414357]

2. George Town, Penang: Managing a Multicultural World Heritage Site, by Khoo Salma Nasution,

author

3. Heritage as Knowledge: Time, Space, and Culture in Penang, by Goh Beng Lan,

author

6. Penang in the New Asian Economy: Skills Development & Future Human Resource Challenges, by Poh Heem Heem, Tan Yin Hooi,

authors

7. PBA Holdings Bhd: The Road to Privatisation, Corporatisation and Beyond, by Jaseni Maidinsa,

author

9. Building a Temporary Second Home: Japanese Long-stay Retirees in Penang, by Mika Toyota, Mayumi Ono,

authors

10. Medical Tourism in Penang: A Brief Review of the Sector, by Su-Ann Oh,

author