Notice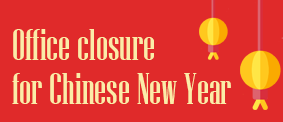 To All Our Valued Customers,
(1)
Please be informed that our office will be closed for Chinese New Year's holiday from 31st JANUARY 2022 (Monday, after 12:30 noon) to 2nd FEBRUARY 2022 (Wednesday).
(2)
Book purchase service from
Times Online Bookstore
will temporarily be unavailable from 28th JANUARY 2022 (Friday) to 4th FEBRUARY 2022 (Friday). Service will resume as usual from 5th FEBRUARY (Saturday). Thank you for your kind attention and patience.
Announcement
Dear cherished customers
,
We are pleased to share with you that we have partnered with Times Bookstores Online as our Ecommerce platform and it is now live. Please click on the "Check Price" button on our website to buy ISEAS books and journals from
Times Bookstores Online
. Should you encounter any issues with the new platform or have any feedback for us, please send an email to pubsunit@iseas.edu.sg. We have also prepared a
FAQ
to ease the transition. We hope you will enjoy the new shopping experience and will continue to visit our website to obtain invaluable information about our publications such as book reviews and upcoming book events. Thank you for your continuous support!
Latest Books
Latest Journal Issues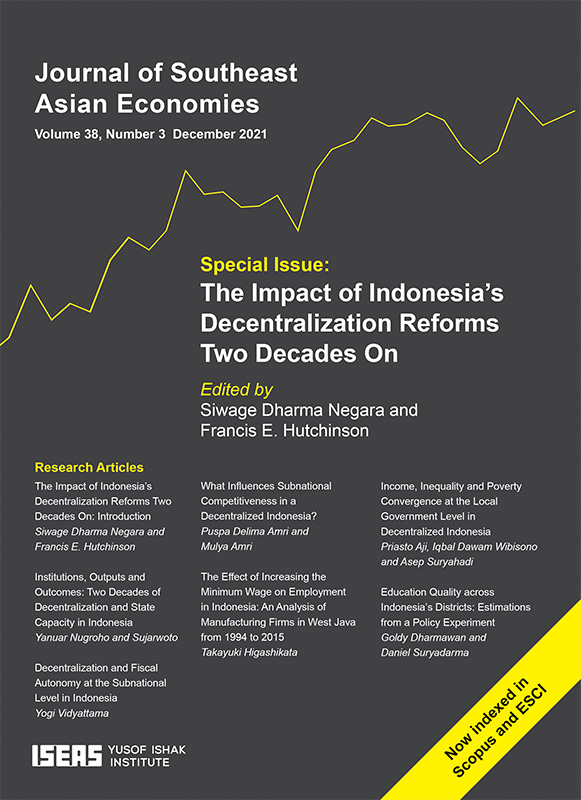 Date of publication:
December 2021
Publisher:
ISEAS – Yusof Ishak Institute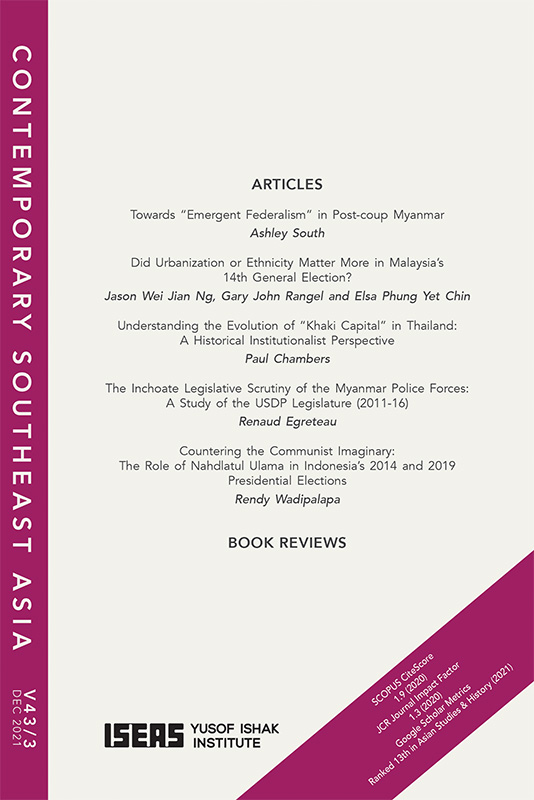 Date of publication:
December 2021
Publisher:
ISEAS – Yusof Ishak Institute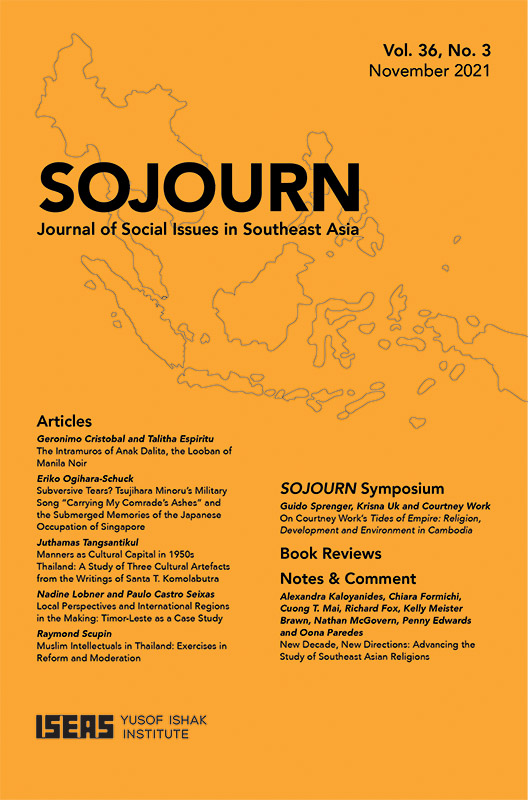 Date of publication:
November 2021
Publisher:
ISEAS – Yusof Ishak Institute
Information for Patrons
Publish with ISEAS
ISEAS Publishing specializes in scholarly publications on politics, economics and social issues in Southeast Asia and the Asia-Pacific. If you have a manuscript on any of the above areas, we welcome you to publish with us.
Download Form
Submit Online
Rights Available
Potential co-publishing partners, please download our current Rights Available booklet for more information
Updated: January 2022
Download Booklet
e-Book and e-Chapters
You need not buy the entire book if you are interested in only one chapter. You can buy e-chapters and e-articles. It"s fast and cheap.
Browser Compatibility
Please note that the website no longer supports older browsers including Internet Explorer 11. Please ensure that your browser is up to date for continued trouble-free access to the site. The recommended browsers include the latest versions of Chrome, Firefox, Safari and Edge.