Environmental Management in ASEAN: Perspectives on Critical Regional Issues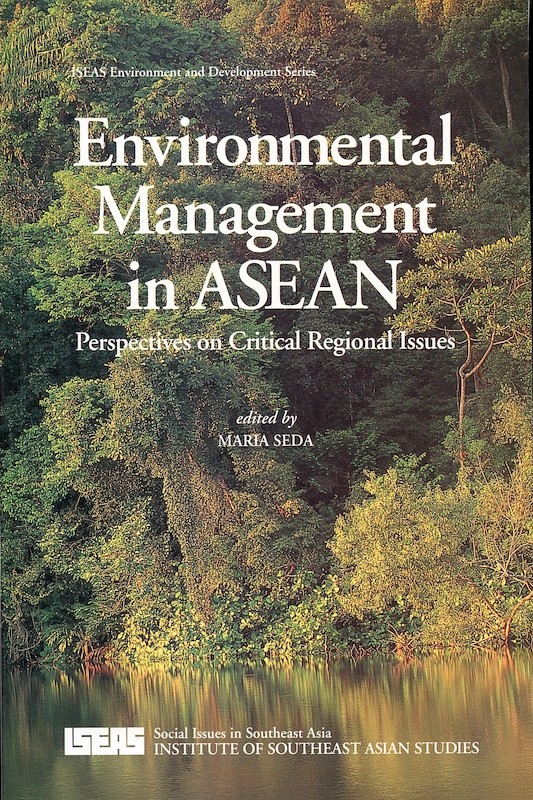 Date of publication:
1993
Publisher:
Institute of Southeast Asian Studies
About the publication
The problem of environmental degradation in the ASEAN region cannot be underestimated. This book examines some of the common environmental issues faced by countries in the region. It provides a brief overview of some major environmental problems such as overfishing, tropical deforestation, and pollution in urban areas, and highlights some of the research, policy and institutional constraints in the region.
Contents
Environmental Management in ASEAN: Perspectives on Critical Regional Issues


[Whole Publication]

1. Global Environmental Concerns & Priorities: Implications for ASEAN, by Maria Seda,

author

2. Rights over Natural Resources in Southeast Asia: Managing Fisheries in Indonesia, by Mochtar Kusuma-Atmadja,

author

3. Urban Environment in ASEAN: Changing Concerns & Approaches, by Sham Sani,

author

Bibliography and Contributors