Managing Natural Wealth: Environment and Development in Malaysia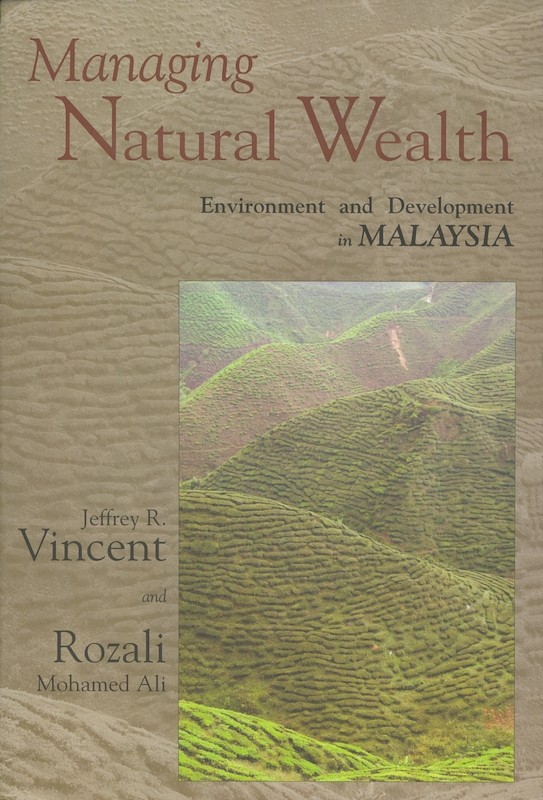 Date of publication:
2005
About the publication
The remarkably rich natural environment of Malaysia attracts the interests of both industry and the environmental community. This book analyses major natural resource and environmental policy issues in the country during the 1970s and 1980s — a period of profound socioeconomic change, rapid depletion of natural resources, and the emergence of serious problems with pollution.
Managing Natural Wealth includes a review of key developments since the 1990s by S. Robert Aiken and Colin H. Leigh, two geographers with a long-standing interest in environmental change in Malaysia and an understanding of the institutional context of its environmental policy that is unmatched in the scholarly community.





Co-publication: RFF
A co-publication with the Resources for the Future