Reconciling Economic and Environmental Imperatives in Batam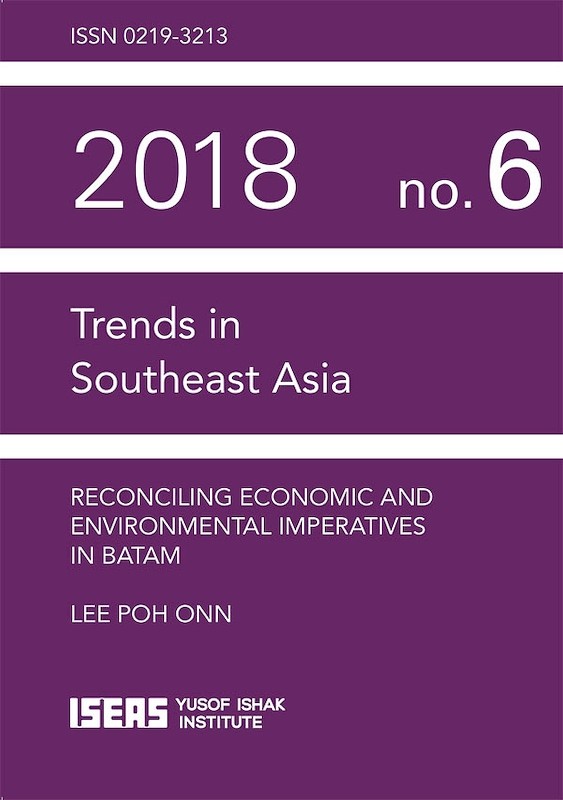 Date of publication:
2018
Publisher:
ISEAS – Yusof Ishak Institute
About the publication
Batam's economic transformation has been accompanied by a marked degradation of its natural environment. Enforcement to protect the environment has often been inadequate on many fronts, exacerbated by population increases.
Though regulations exist for the provision of public amenities like wastewater and sewerage treatment, existing facilities are run-down and ill-equipped to cope with the present demands.
The capacity of reservoirs to meet the present demand for water is also strained because of the large population base, with illegal intrusion and squatters further threatening supplies.
Economic and environmental imperatives can be reconciled if more emphasis and resources are put into enforcing regulations and protecting the environment.
Contents
Reconciling Economic and Environmental Imperatives in Batam
[Whole Publication, ISBN: 9789814818346], by Lee Poh Onn,

author