Basic Need in Indonesia: Economics, Politics, and Public Policy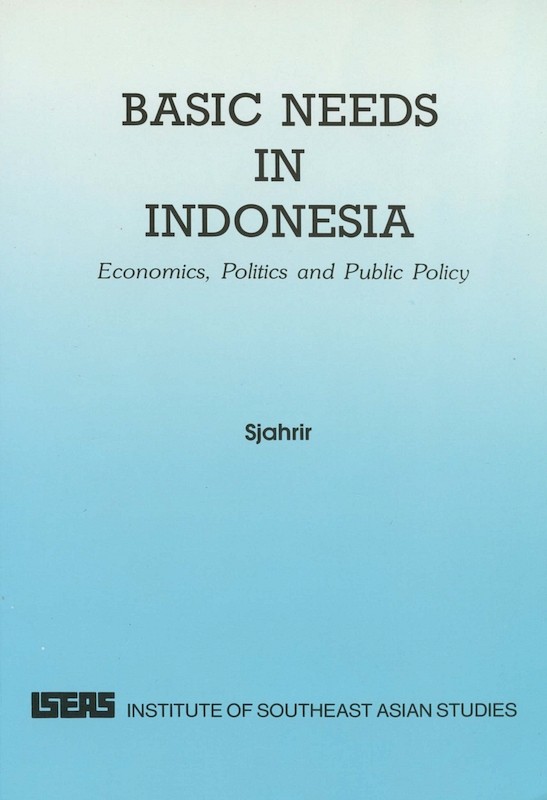 Date of publication:
1986
Publisher:
Institute of Southeast Asian Studies
About the publication
This study attempts to look at the basic needs condition in Indonesia from 1969 to 1984, using economics, politics and public policy approaches. It synthesizes the macro and micro orientations, the studies on the sectoral issues of basic needs, and the calculation of basic needs by single indicators. The politics of basic needs points to the importance of participation for future agenda, while the public policy approach stresses the importance of economic incentives for the future success of the basic needs programme.
Contents
Basic Need in Indonesia: Economics, Politics, and Public Policy
[Whole Publication, ISBN: 9789814379120]

1. Indonesian Economic & Political Development & the Basic Needs Relation

2. Basic Needs Results in New Order Indonesia

3. Basic Needs Results: A Public Policy Perspective

4. Summary & Conclusion: A Perspective Appraisal of Basic Needs