The Reluctant Politician: Tun Dr Ismail and His Time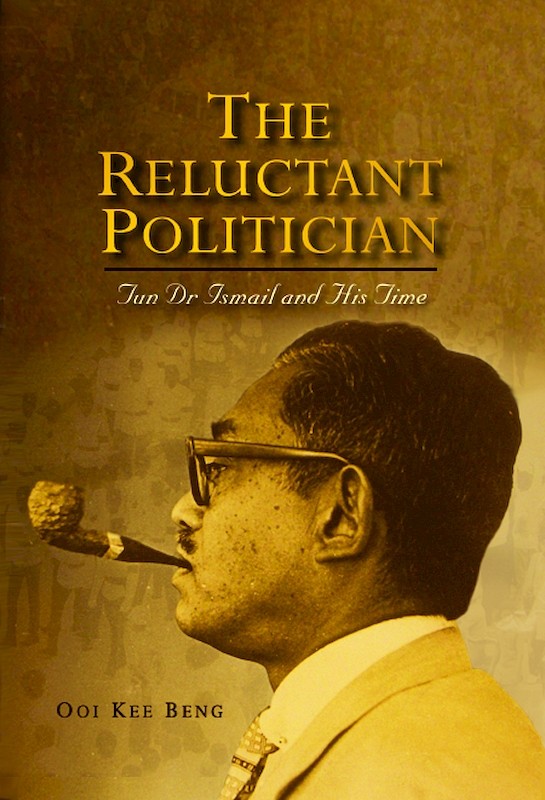 Date of publication:
2006
Publisher:
Institute of Southeast Asian Studies

PDF is available
About the publication
This is the long-awaited biography of Malaysia's powerful Home Affairs Minister and Deputy Prime Minister Tun Dr Ismail Abdul Rahman, who passed away of a heart attack on 2 August 1973. It is based on his private papers and on numerous interviews with his relatives and with people who knew him well, including Ghafar Baba, Musa Hitam, Tengku Razaleigh Hamzah, Robert Kuok, Lee Kuan Yew and Ghazalie Shafie. New perspectives are provided about the struggle for independence, Malaysia's relationship with Singapore, the origins of Southeast Asian regionalism, the internal conflicts of the ruling party UMNO, MCA-UMNO ties, the fatal illness of Tun Abdul Razak Hussein, the May 13 riots, and the New Economic Policy. This book contains not only new facts about Malaysian and Singaporean history, but also insights into the processes of decolonization and nation building.






Contents
The Reluctant Politician: Tun Dr Ismail and His Time
[Whole Publication, ISBN: 9789812307293]

I: MERDEKA OR MEDICINE?

1. The Acting Prime Minister Dies

3. UMNO and the Road to Merdeka

4. Positioning Malaya in the World

5. The Making and Partitioning of Malaysia

II: REMAKING MALAYSIA

6. Forced from Retirement

8. Nailing Things into Place