Women Against the Raj: The Rani of Jhansi Regiment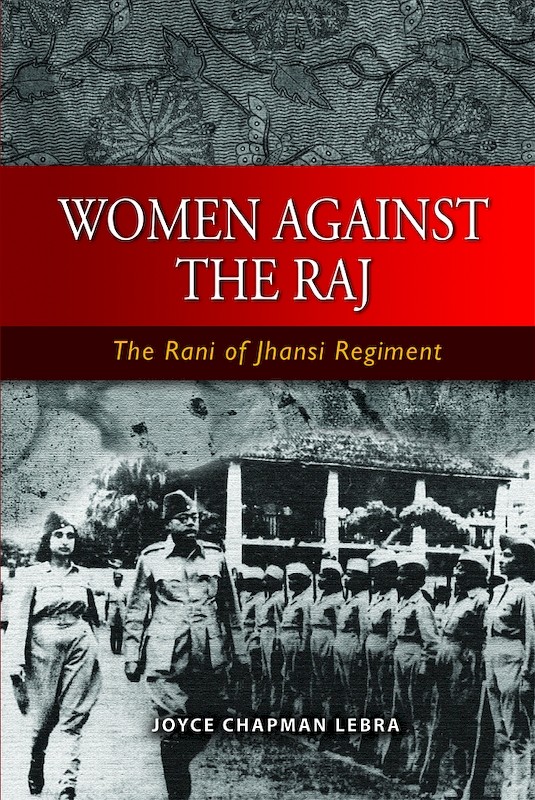 Date of publication:
2008
Publisher:
Institute of Southeast Asian Studies

Ebook is available
Reviews
"... an insightful and compelling narrative of the exploits of these women soldiers from the Indian diaspora in South East Asia. One of the book's particular strengths is the way in which the author combines historical evidence of the Indian women's valour in history and the heroic spirit that they displayed in South East Asia against the British in World War II. Though the majority were from rubber plantations, many had left comfortable lives to take part in this liberation struggle. Apart from being a major contribution to the history of Indo/Asian nationalism, this book is also full of human interest. Bose had refused to countenance the use of the INA against the Burma National Army (BNA) of Aung San after it broke away from the Japanese of 25 March 1945. An unputdownable book which covers a large canvas with deep insight" (Asian Affairs).
About the publication
This is a ground-breaking history of the Rani of Jhansi Regiment, part of the Indian National Army led by Bengali revolutionary Subhas Chandra Bose during World War II. The Regiment, a hitherto forgotten part of "the Forgotten Army", was composed largely of teenage volunteers from Malayan rubber estates, girls who had never seen India yet were eager to enlist to liberate India from colonial bondage. Bose, creator of the Regiment, connected a historical thread extending from the original Rani of Jhansi, killed in battle by the British in 1858, through Bengali women revolutionaries of the 1930s, to the Regiment, which he hoped would spearhead the liberation of India. The Rani of Jhansi Regiment provides a model of empowerment relevant for contemporary Indian women.




Contents
Women Against the Raj: The Rani of Jhansi Regiment
[Whole Publication, ISBN: 9789812308108]

3. Bengali Women Revolutionaries

5. The Indian National Army

6. Volunteers from the Malayan Rubber Estates

7. The Rani of Jhansi Regiment