A Gentleman's Word: The Legacy of Subhas Chandra Bose in Southeast Asia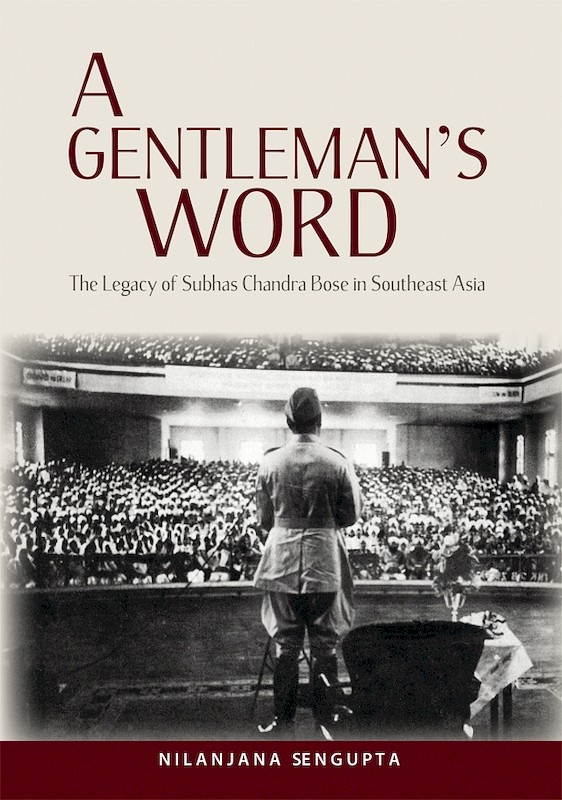 Date of publication:
2012
Publisher:
Institute of Southeast Asian Studies
About the publication
The great Indian nationalist leader Subhas Chandra Bose arrived in Singapore in 1943 to revitalize the Indian National Army (INA). Taking the opportunity of the Japanese occupation of parts of Southeast Asia, he launched armed struggle against British colonial rule in India. Two years later, that attempt failed at the eastern gates of India. Yet, it was a temporary failure because the INA helped set in motion a series of developments within India. These would culminate in its freedom in a further two years. Bose is household name in India. He is remembered in Southeast Asia as well, particularly among Indians. However, while his contributions to India's independence movement have been recorded exhaustively, less is known about the legacy that he left behind in Southeast Asia.
This book seeks to fill that gap in the international understanding of a great Indian nationalist and pan-Asianist. It records how participation in the nationalist struggle invested Southeast Asian Indians with a rare sense of dignity and helped foster a mushrooming of militant trade unions, making it difficult for the returning British planters to perpetuate their control over what had been a docile workforce. The INA's Rani of Jhansi movement proved to be a pioneering effort at drawing Southeast Asian Indian women out of their traditional roles and expectations. It inspired some of them to take up mainstream roles for the cause of equality and emancipation. A Gentleman's Word retraces this journey of self-discovery of those who were inspired by Subhas Chandra Bose.
Contents
A Gentleman's Word: The Legacy of Subhas Chandra Bose in Southeast Asia
[Whole Publication, ISBN: 9789814379793]

2. An Outsider in the Crescent and a Trial for Treason

3. End of a War, Beginning of Others

5. "They Have Done Enough at Home": Escape from the Shadows