Women in Health Development: Case Studies of Seleced Ethnic Groups in Rural Asia-Pacific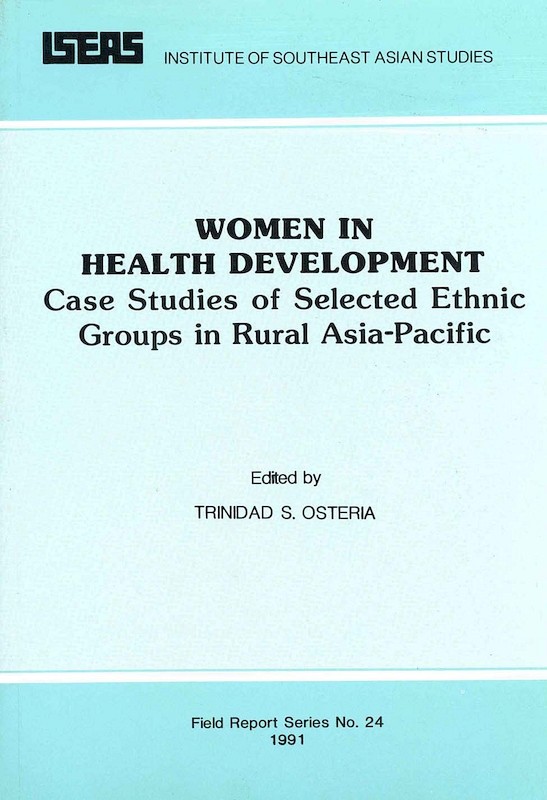 Date of publication:
1991
Publisher:
Institute of Southeast Asian Studies
About the publication
This paper is composed in eight chapters. The first chapter presents the philosophical foundation of participatory action research involving women as well as the methodological considerations in the multi-country research. The next two chapters deal with each country's experience in initiating and implementing participatory research in health from which specific issues related to replication and generalization of the project are extracted. The last chapter consolidates the case studies and readdresses the basic objectives of the study.
Contents
Women in Health Development: Case Studies of Seleced Ethnic Groups in Rural Asia-Pacific
[Whole Publication, ISBN: 9789814345781]

5. The Ni-Vanuatus in Ward I, Pentecost Island, Vanuatu, by Hilda Lini,

author

6. The Mangyans of Mindoro Province, Philippines, by Thelma Corcega,

author

7. The Aupik in East Sepik, Papua New Guinea, by John Sairere,

author

8. Participatory Research in Health Development: Lessons & Issues