The Triumph of Practicality: Tradition and Modernity in Health Care Utilization in Selected Asian Countries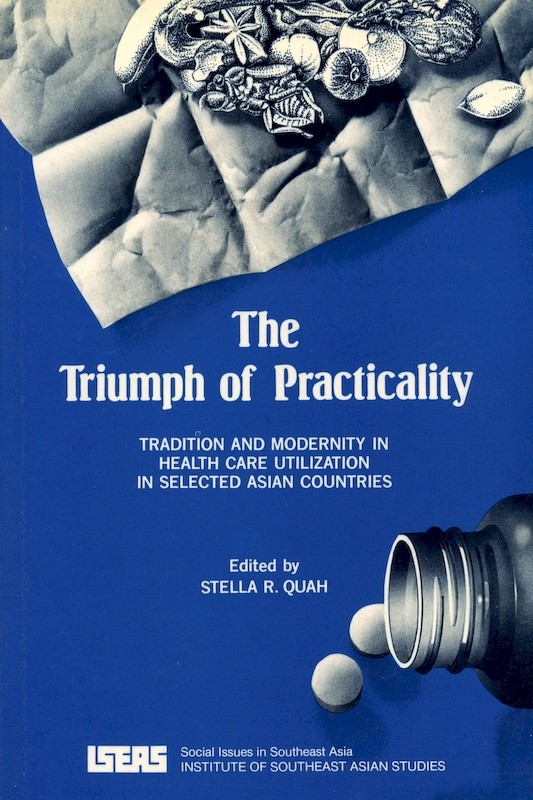 Date of publication:
1990
Publisher:
Institute of Southeast Asian Studies
About the publication
This book analyses the process of modernization of health and healing practices, and documents in detail the current trend among people who use both traditional and modern medicine. It has two unique and important features. One is the focus - five nations in Asia (China, Japan, Hong Kong, Singapore and Thailand) which are at different stages of social and economic development, are studied and compared, providing a current and detailed picture of the combination of traditional and modern ways of healing. The second unique feature is that each chapter is written by scholars who not only have the advantage of firsthand knowledge of the situation in their respective countries but also bring into their analyses their extensive research experience int he areas of medical sociology and medical history. Moreover, as a book written in English, it offers valuable up-to-date information on the Chinese, Japanese and Thai health care systems, which is usually not accessible to readers unfamiliar with these languages.
Contents
The Triumph of Praticalty: Tradition and Modernity in Health Care Utilization in Selected Asian Countries
[Whole Publication, ISBN: 9789812304704]

2. Marriage of Convenience: Traditional and Modern Medicine in the People's Republic of China, by Stella R. Quah, Li Jing-wei,

authors

3. Traditional and Modern Medicine in Japan: Main Features, by Kyoichi Sonoda,

author

4. Stress-Coping and Traditional Health Care Utilization in Japan, by Tsunetsugu Munakata,

author

6. The Best Bargain: Medical Options in Singapore, by Stella R. Quah,

author

7. Utilization of Traditional and Modern Health Care Services in Thailand, by Santhat Sermsri,

author