Health and Wealth in Vietnam: An Analysis of Household Living Standards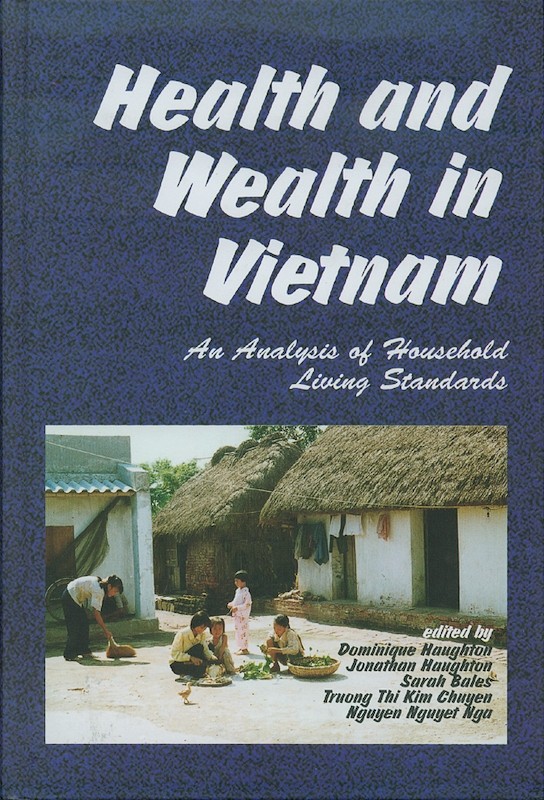 Date of publication:
2000
Review
"This is rather a good book. It is unpretentious, and presents a lot of important information in a readable and thorough format. This is a good book, and to be recommended" (Asian-Pacific Economic Literature").
About the publication
How do Vietnamese households live and work? This book answers many of the most important questions, including: Who uses contraceptives? Which children get the most health care? Who are the poor, and why are they poor? Which families migrate? Why do so many rural workers change jobs? Where do households get credit? What drives rice production?
The result of a unique collaboration between Vietnamese and international social scientists, the fourteen concise chapters paint a fascinating picture of household health and wealth. All are based on the Vietnam Living Standards Survey, the most accurate and complete source of data available. The use of statistical techniques in every chapter gives the book added coherence while providing depth and clarity to the analysis. A must for anyone with a serious interest in Vietnam, this highly readable book is also designed to serve as a reference work.