Energy Perspectives on Singapore and the Region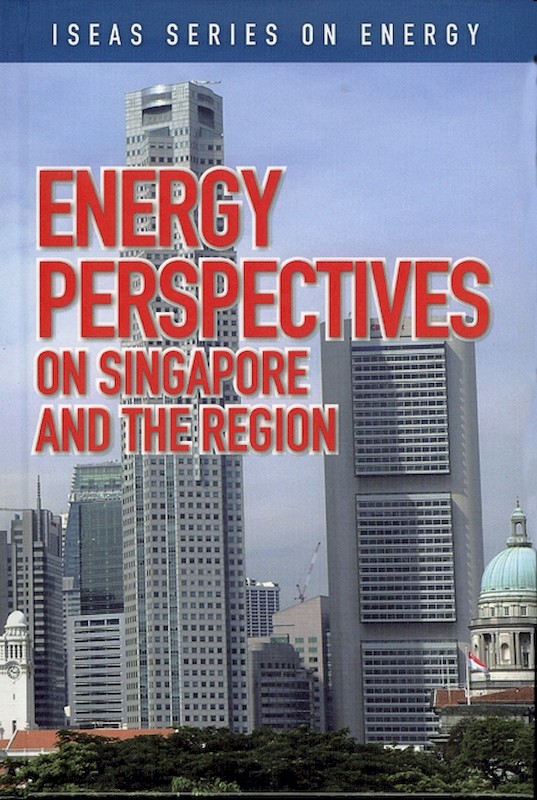 Date of publication:
2007
Publisher:
Institute of Southeast Asian Studies

Ebook is available
Reviews
"Given the importance of energy, shouldn't there be an agency specifically tasked to handle energy issues in Singapore? This is one of the many pertinent issues raised in a just-published book -- Energy Perspectives on Singapore and the Region -- and it is certainly one much debated by industry players here. The ISEAS book makes the point that from a strategic oil storage viewpoint, Singapore doesn't really have to be worried. The continuing build-up of oil terminals on Jurong Island suggests that in a crisis, there is more than enough oil stored here to last the republic a whole year -- given Singapore's small domestic consumption of just 70,000 barrels per day. But Singapore's energy scenario is larger than that, given that it is the world's biggest bunkering port and the third largest oil-refining and oil-trading hub. The book also covers a range of topics from solar and renewable energy to energy policies in countries like China and Japan" (Business Times).
About the publication
This book published by ISEAS contains selected papers based on some of the lectures delivered over 2005/2006 at the ISEAS Energy Forum. The aim is to educate the public on a whole range of energy issues and trends in Singapore, Southeast Asia and the wider region. It is a timely review of an important issue which is now on top of regional and international agendas. The papers are written by various experts, who provide detailed and extensive knowledge on a wide variety of energy issues. It is meant for the general reader who wishes to update and inform himself/herself.







Contents
Energy Perspectives on Singapore and the Region
[Whole Publication, ISBN: 9789812305794]

1. Overview of Singapore's Energy Situation, by Mark Hong,

author

2. Singapore's Changing Landscapes in Energy, by Khoo Chin Hean,

author

3. Singapore's Role as a Key Oil Trading Centre in Asia, by Esa Ramasamy,

author

4. Large-Scale Solar PV Power Generation in Urban High-Rise Buildings in Singapore, by Rabi Satpathy,

author

6. Renewable Energy and the Environment: Technology and Economic Perspectives, by Youngho Chang,

author

8. The Success Story of Rig Building in Singapore, by Ong Tian Khiam,

author

10. Singapore Petroleum Company: Adding Value to the Singapore Oil Industry, by Cheng Hong Kok,

author

13. India's Energy Situation: The Need to Secure Energy Resources in an Increasingly Competitive Environment, by Ligia Noronha,

author

14. The Implications and Impacts of China's Oil Demand on the Asia Pacific, by Kang Wu, Caleb R. O Kray,

authors

15. Energy Security Cooperation in Asia: An ASEAN-SCO Energy Partnership?, by Christopher Len,

author

16. China's Energy Security: Geo-politics versus Interdependence, by Henry Leong,

author

17. The Strategic Challenges for the United States and China in Global Energy Supply, by David Ernsberger,

author

22. Bio and Synthetic Fuels: An Alternative for Sustainable Mobility, by Eric G. Holthusen,

author

23. Price Discovery for Middle East Refined Product Exports: A Natural Role for Dubai, by Tilak K Doshi,

author

24. The Outlook for Gas in Southeast Asia, by Steve Puckett,

author