The Dancing Girl: A History of Early India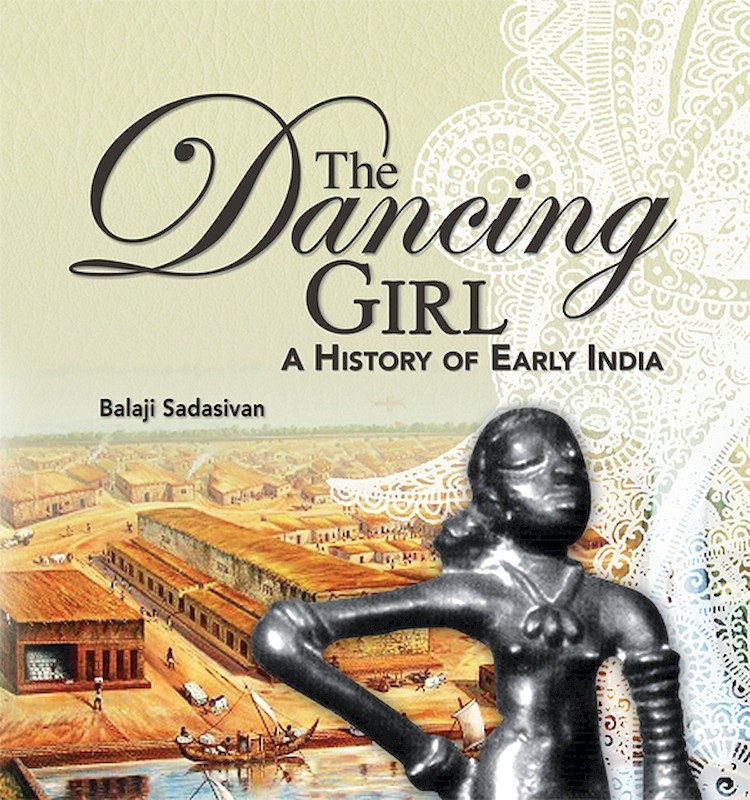 Date of publication:
2011
Publisher:
Institute of Southeast Asian Studies
Review
"Sadasivan, a neurosurgeon and politician from Singapore, has done an excellent job providing insight to ancient Indian history. Thirty well-written chapters featuring beautiful maps and photographs of kings and other leaders, temples, statues, forts, and other historical places in colour and black and white deal with the Indus Valley civilization; the Vedic Age; invasions of Greeks, Afghans, and Arabs; education; reformation; expansion of Cholas to South East Asia; and the birth of Buddhism, Jainism, and Sikhism. The author also discusses Ashoka the Great and the Muslim kings of India and their contributions and efforts to change Indian society. The simple but effective style of this well-written book covers over 4,000 years of Indian history from the ancient period to the beginning of the downfall of the Mughals and the rise of the Marathas and Sikhs. A unique book and excellent addition to the literature. Highly recommended. All academic libraries at all levels" (CHOICE).
About the publication
This book provides valuable insight on the history of India from ancient times to 1600 CE for Indians and non-Indians, and for the Indian Diaspora, which is estimated to be over 25 million, spreading across no less than 110 countries.
The chapters cover many important aspects of history, from the ancient urban culture of the Indus Valley Civilization; Vedic Age's lasting legacy, Hinduism associated with the two great epics, the Ramayana and Mahabharata; and the founding of Buddhism and Jainism; to the Muslim conquests and the resultant Indo-Islamic and Mughal heritage.
Indian influence travelled beyond its shores to Southeast Asia, China, Korea and Japan. The Angkor Wat, Borobudur and Prambanan temples reflect the cultural impact of the early Indian Diaspora. The famous Chinese monk Xuanzang who journeyed to Nalanda to study at that great University wrote extensively about India.
This book will kindle interest in research on tracing the origins of the Indian Diaspora and the ancient ties that linked India to the rest of the world.
Contents
The Dancing Girl: A History of Early India
[Whole Publication, ISBN: 9789814311687]

5. The Science of Government

10. The Giver of Knowledge

14. Beacon of Civilization

21. For Christians and Spices

22. Matchlocks and Cannons

24. The Last Maharajah of Delhi

28. The Light of the World

29. Splendour Amidst Misery

30. The Seizer of the Universe