Islamism and Democracy in Indonesia: Piety and Pragmatism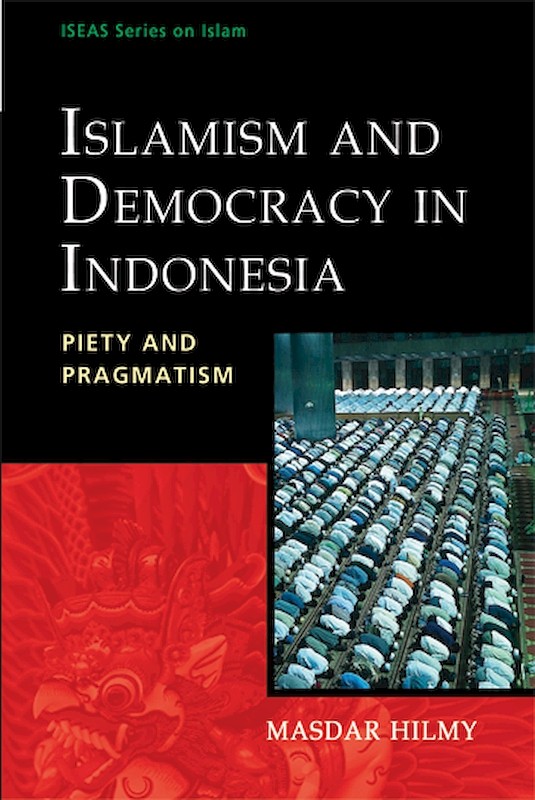 Date of publication:
2010
Publisher:
Institute of Southeast Asian Studies
About the publication
Most scholarly works conducted within the period of post-New Order Indonesia have underlined the fact that Indonesian Islamists reject the notion of democracy; no adequate explanation nonetheless has been attempted thus far as to how and to what extent democracy is being rejected. This book is dedicated to filling the gap by examining the complex reality behind the Islamists rejection of democracy. It focuses its analysis on two streams of Islamism: the two Islamist groups that seek extra-parliamentary means to achieve their goals, that is, MMI and HTI, and the PKS Islamists who choose the existing political party system as a means of their power struggle. As this book has demonstrated, there are times when the two streams of Islamism share a common platform of understanding and interpretation as well as an intersection where they are in conflict with one another. The interplay between contested meanings over particular theological matters on normative grounds and power contests among the Islamists proves to be critical in shaping this complexity.
Contents
Islamism and Democracy in Indonesia: Piety and Pragmatism
[Whole Publication, ISBN: 9789812309730]

2. Islam and Democracy: Re-examining the Intricate Relationship

3. Islam and Discourses on Democracy in Indonesia: Definition, Historical Account, and Muslims' Approaches to Democracy

4. Islamism in Post-New Order Indonesia: Explaining the Contexts

5. Theology of Resistance: On the Utopian Islamist Rejection of Democracy

6. Towards a Home-Grown Democracy? On the Meliorist Islamist Acceptance of Democracy

7. Intersection and Rupture: Piety, Pragmatism, and Power Contests among the Islamists

8. Conclusion: Findings and Theoretical Reflection