Getting a Dial Tone: Telecommunications Liberalisation in Malaysia and the Philippines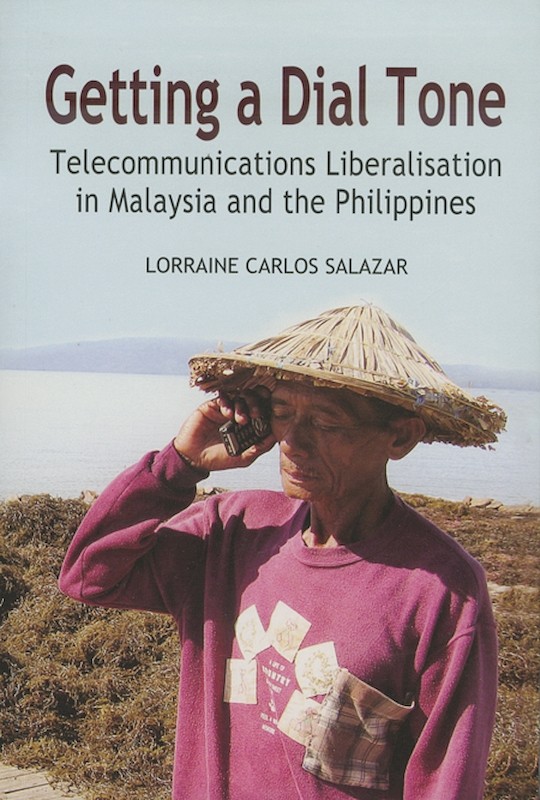 Date of publication:
2007
Review
"Getting a Dial Tone addresses three basic issues: (i) the implications of the strengths or weakness of the two states for the feasibility and sustainability of policy reforms; (ii) the constituencies behind market-oriented reforms and how these shaped the nature of reforms; and (iii) the outcomes of market liberalisation in terms of rents created or eliminated and who captured the rents. The author argues that despite a weak government in the Philippines, telecom reforms succeeded owing to a supportive coalition and strong executive. In contrast, despite a strong government in Malaysia, rent seeking and political patronage shaped telecom reforms in that country. Rents were created and distributed to benefit selected groups. In highlighting this difference, the author questions the strength and autonomy of the Malaysian state, also suggesting that a weak state may often be able to achieve sustainable policy reforms. This book raises several interesting issues. One such issue is that of government failure versus market failure. The author also questions traditional political economy analysis of rent seeking as welfare reducing, arguing that a broader political economy perspective of rent seeking would suggest a more complex cost-benefit analysis. This book is also noteworthy for its extensive and comprehensive account of the telecom sector and its evolution in both countries. Overall, this is a well written book with a refreshing approach. It would be worth reading for all those interested in policy reforms and learning about country experiences" (Asian-Pacific Economic Literature).
About the publication
"Ninety-nine percent of Filipinos are waiting for a telephone and the other one percent for a dial tone..." - Lee Kuan Yew, November 1992.
A decade after the above quote, far reaching reforms in the telecommunications sector has dramatically changed the situation in both the Philippines and Malaysia. By looking at the institutions and actors that drove these changes, this book examines state capacity, market reform, and rent-seeking in the two countries. In doing so, the study challenges conventional depictions of the Malaysian and Philippine states. It contends that despite the weakness of the Philippine state, reform occurred through a coalition that out-manoeuvred vested interests. In Malaysia, although considered a strong state, patronage and rent-seeking played key roles in policy adoption and implementation. The study also demonstrates how the nature of groups supporting reform shapes policy implementation and its outcomes. Finally, while liberalisation removes monopoly rent, this book shows that it can also create other types of rents.





Contents
Getting a Dial Tone: Telecommunications Liberalisation in Malaysia and the Philippines
[Whole Publication, ISBN: 9789812305664]

1. Rent-Seeking, Market Reforms, and States

2. Reviewing the Literature: Theories and Puzzles

3. Historical Overview of the State and Business in Malaysia and the Philippines

4. The Telecommunications Sector in Malaysia and the Philippines Before Reform

5. Reforming the Malaysian Telecommunications Sector

6. The Liberalisation of Telecommunications in Malaysia

7. Regulatory Reforms in Malaysia

8. Reforming the Telecommunications Sector of the Philippines

9. The New Players and the Service Area Scheme

10. Regulatory Reforms in the Philippines