Asia Pacific Air Transport: Challenges and Policy Reforms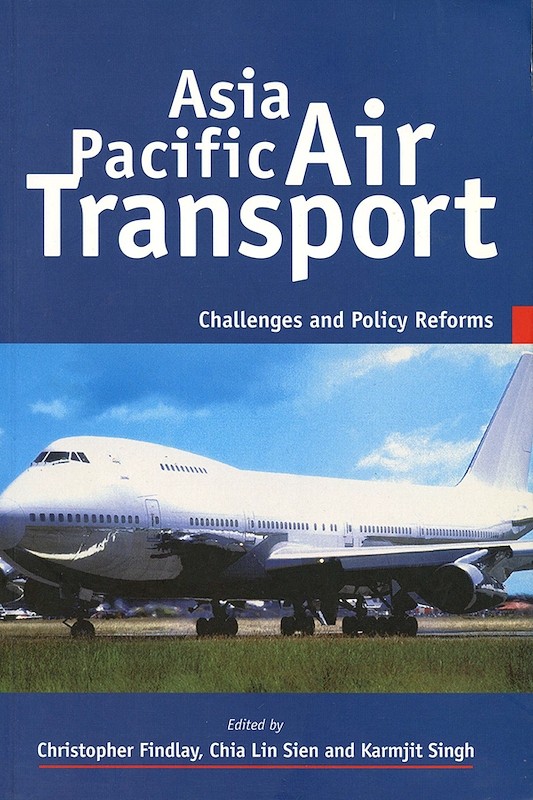 Date of publication:
2000
Publisher:
Institute of Southeast Asian Studies
About the publication
The air transport industry is one of the most rapidly growing in the Asia Pacific region. However, the airlines of the region face a number of challenges. These include not only a number of commercial issues but also the reform of the policy environment. How will consumers be affected as the industry and the regulators respond? These challenges and questions are examined in this timely and authoritative book on the air transport industry and its future direction. A separate edition for Australia and New Zealand is available from Australia Japan Research Centre.







Contents
Preliminary pages with Introduction

1. Challenges and Opportunities for Asian Airlines and Governments, by Tae Oum,

contributor

2. Air Traffic Congestion and Infrastructure Development in the Asia Pacific Region

3. Privatisation in Asia Pacific Aviation, by Peter Forsyth,

contributor

4. Impediments to Liberalisation in Asia Pacific International Aviation, by Michael Tretheway,

contributor

5. Multiple Designation Policy in Korea

7. Air Transport Policy in Japan: Limited Competition under Regulation, by Hirotaka Yamauchi,

contributor

8. The Asia Pacific Airline Industry: Prospects for Multilateral Liberalisation, by John Bowen,

contributor

10. Developments in the European Union: Lessons for the Pacific Asia Region

Glossary, Acronyms, Index