Nation Building: Five Southeast Asian Histories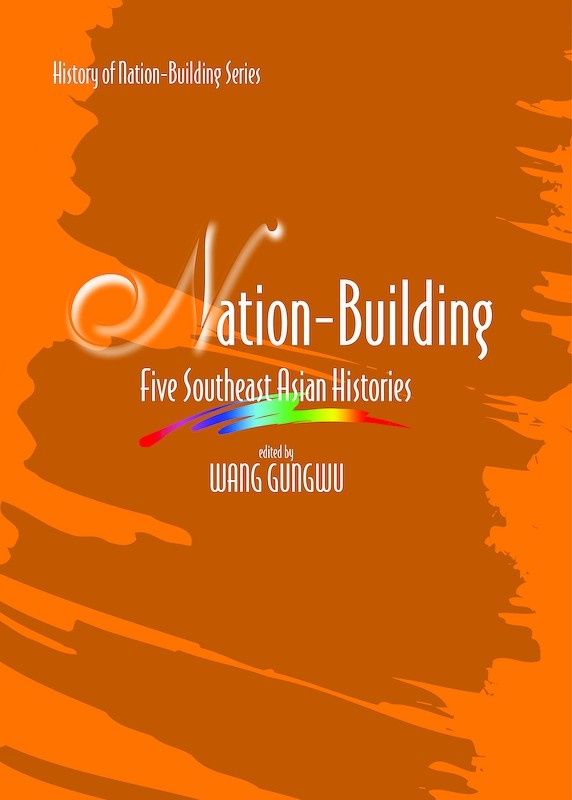 Date of publication:
2005

Ebook is available
Review
"This publication is historic because seven of the nine contributors are senior scholars who have not only witnessed in their lifetimes formative developments in the subject matter, nation building, but helped to shape the scholarship on it. It is thus a valuable addition to the publisher's series on the history of nation-building. Should scholars indeed be implicated in nationalism, it would appear from this volume that Singaporean and Malaysian nation building has fostered scholarship centred on the state rather than its citizens. It is harder, as a result, to envision that the part played by citizens in the history of nation building in the two countries in question, as opposed to Indonesia, the Philippines and Thailand" (Pacific Affairs).
About the publication
The book addresses questions such as: how should historians treat the earlier pasts of each country and the nationalism that guided the nation-building tasks? Where did political culture come in, especially when dealing with modern challenges of class, secularism and ethnicity? What part do external or regional pressures play when the nations are still being built?
The authors have thought deeply about the issues of writing nation-building histories and have tried to put them not only in the perspective of Southeast Asian developments of the past five decades, but also the larger areas of historiography today.






Contents
Nation-Building: Five Southeas Asian Histories
[Whole Publication, ISBN: 9789812305503]

1. Contemporary and National History: A Double Challenge, by Wang Gungwu,

author

2. Nation and State in Histories of Nation-Building, with Special Reference to Thailand, by Craig J Reynolds,

author

3. Rethinking History and "Nation-Building" in the Philippines, by Caroline S Hau,

author

4. Writing the History of Independent Indonesia, by Anthony Reid,

author

6. Historians Writing Nations: Malaysian Contests, by Anthony Milner,

author

7. Writing Malaysia's Contemporary History, by Lee Kam Hing,

author

8. Forging Malaysia and Singapore: Colonialism, Decolonization and Nation-Building, by Anthony Stockwell,

author

9. Nation-Building and the Singapore Story: Some Issues in the Study of Contemporary Singapore History, by Albert Lau,

author