Boria: A Form of Malay Theatre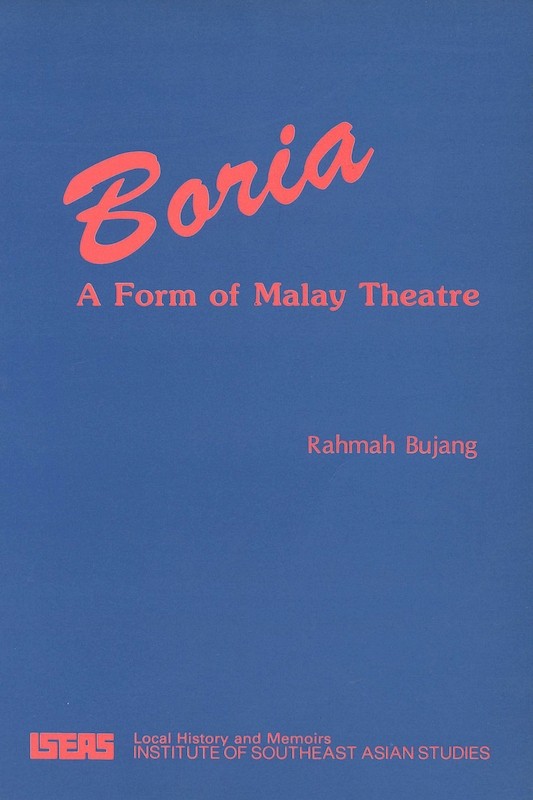 Date of publication:
1987
Publisher:
Institute of Southeast Asian Studies
About the publication
Boria is a popular form of Penang Malay theatre performed at weddings and other social functions. There are two parts a farcical comic sketch, and a song and dance sequence. This study covers some of the sketches, songs, audience reaction, and the actors and performers.
Contents
Boria: A Form of Malay Theatre


[Whole Publication]

3. The Stories in the Sketches

6. Boria and its Penang Audience