Civil Society in Singapore: Reviewing Concepts in the Literature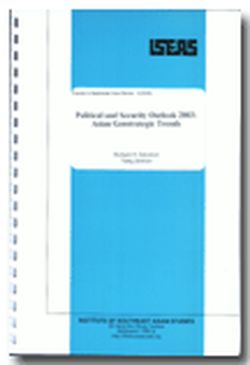 Date of publication:
2005
About the publication
The various conceptualizations of civil society in Singapore are dominated by the central role of the state and the political acquiescence of the middle class. Many local civil society activists argue that the variety of mechanisms at the state's disposal, in addition to a strong aversion amongst the ruling elite for socio-political disorderliness, has limited the advancement of civil society groups and retarded the empowerment process of individuals. Critics counter that a competent, clean, efficient, and responsive government has delivered not only material largesse but has also redistributed wealth in various forms, thus circumscribing the relevance of civil society in Singapore.

Contents
Civil Society in Singapore: Reviewing Concepts in the Literature