Southeast Asian Perspectives on Security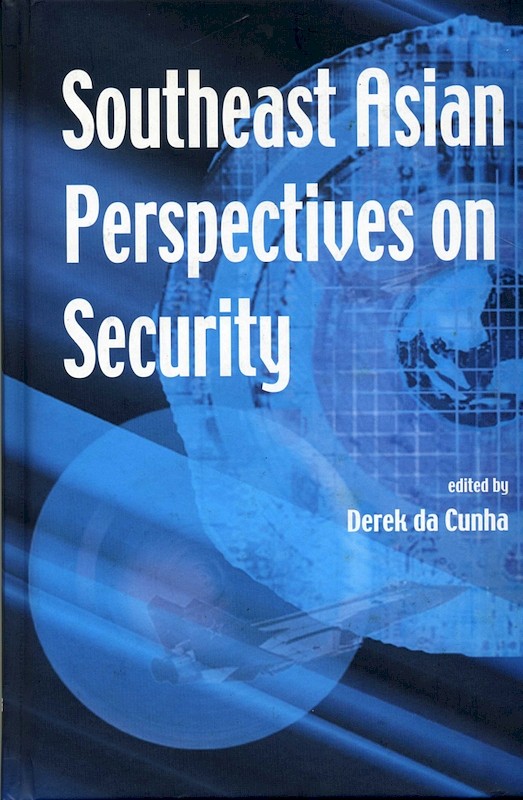 Date of publication:
2001
Reviews
"... this volume is a welcome addition to the growing literature on Pacific Asian security" (International Relations of the Asia-Pacific).
About the publication
The conventional understanding of strategic issues in the modern world has been very much a Western-driven phenomenon. That is to say, Western strategists, thinkers and writers have tended to establish the principles of strategic concepts, and to develop theories around them. While there is utility in much Western strategic thought, it is also apt to note that some of it does not have full relevance or validity when applied to a regional setting that is far removed from the geographical boundaries of the Western world. In that connection, this volume is partly intended to serve as an antidote to much of the Western commentary on Asia-Pacific security issues by providing a range of perspectives on those issues from the Southeast Asian point of view. It offers a range of Southeast Asian perspectives on the multifaceted security issues that confront the Asia-Pacific region in the post-Cold War era. That there is no unitary perspective emanating from the region is symptomatic of the very fluid geopolitical situation that characterizes Asia-Pacific security, and, of equal import, the different schools of thought that analysts in the region have chosen to subscribe to.




Contents
Southeast Asian Perspectives on Security

1. Reflections on the Shaping of Strategic Cultures in Southeast Asia, by Chin Kin Wah,

author

2. Asia-Pacific Security: Strategic Trends and Military Developments, by Derek da Cunha,

author

3. Evolution of the Security Dialogue Process in the Asia-Pacific Region, by Daljit Singh,

author

4. Managing "Strategic Unipolarity": The ASEAN States' Responses to the Post-Cold War Regional Environment, by Renato Cruz De Castro,

author

5. National versus Regional Resilience? An Indonesian Perspective, by Dewi Fortuna Anwar ,

author

7. Denuclearization in Northeast and Southeast Asia, by Mak Joon Num,

author

8. Perceiving Japan: The View from Southeast Asia, by Lam Peng Er,

author

9. Southeast Asian Perceptions of China: The Challenge of Achieving a New Strategic Accommodation, by Leonard C Sebastian,

author

Select Bibliography, Index