Australia's Maritime Bridge into Asia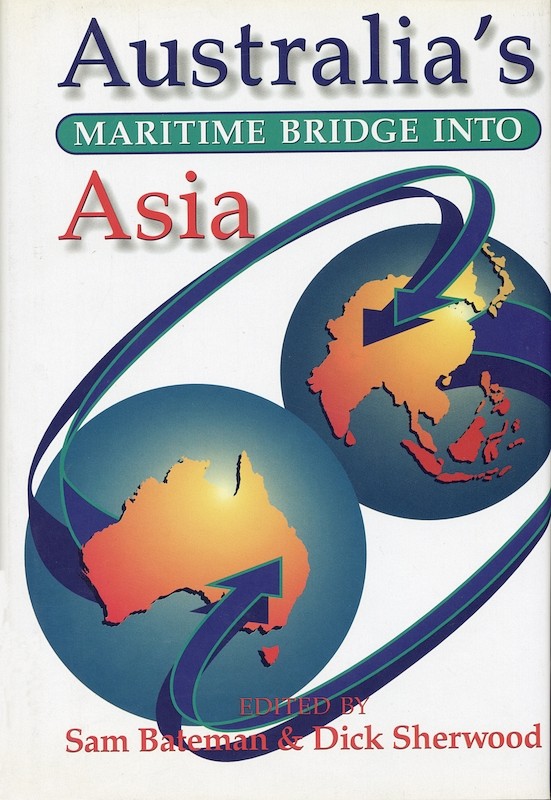 Date of publication:
2000
Publisher:
ISEAS / Allen & Unwin
About the publication
The collection of papers in this volume explores Australia's maritime links with Asia. The book is divided into four sections. The first deals with the strategic issues that affect the region and impinge on Australia's engagement with the region. The second deals with maritime security issues, investigating avenues for co-operation and Australia's role in facilitating that co-operation. The third section deals with the 'central span' of Australia's Maritime Bridge Into Asia, by exploring through an analysis of individual maritime sectors, the opportunities for Australian industry in Asia. The final section comprises four papers that reflect firstly where the three major strands of Australia's bridge lie, and finally one by the eminent Indonesian diplomat and statesman, Professor Mochtar Kusuma-Atmadja, which presents an Asian view.


Co-publication: ISEAS / Allen & Unwin
Institute of Southeast Asian Studies / Allen & Unwin