The Uruguay Round: ASEAN Trade Policy and Options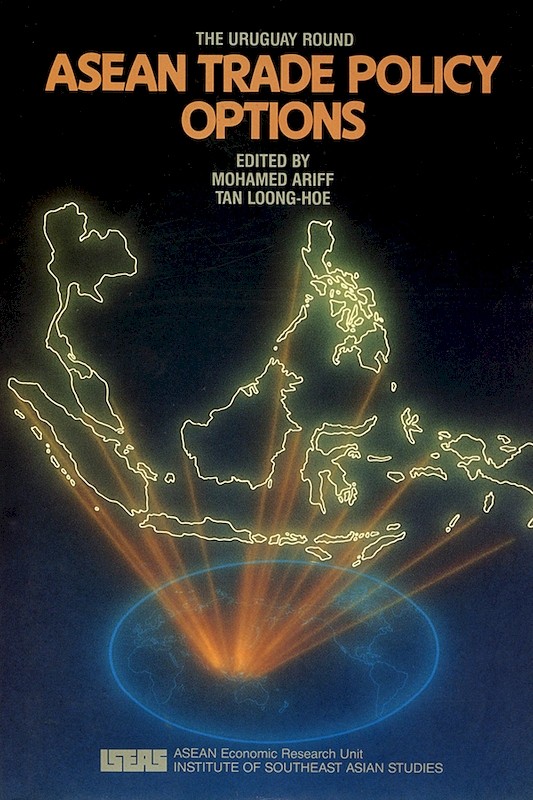 Date of publication:
1988
Publisher:
Institute of Southeast Asian Studies
About the publication
International trade is the life-blood of the countries in the Association of Southeast Asian Nations (ASEAN). Faced with several global trade issues the ASEAN countries individually and collectively pursue a multilateral approach by actively participating in the current Uruguay Round of GATT. The seven studies in this volume assess the strengths and weaknesses of international trading.
Co-publication: Institute of Southeast Asian Studies
Institute of Southeast Asian Studies
Contents
The Uruguay Round: ASEAN Trade Policy and Options
[Whole Publication, ISBN: 9789814377058]

1. Multilateral Trade Negotiations: ASEAN Perspectives, by Mohamed Ariff,

author