Designing for Consensus: The ASEAN Grid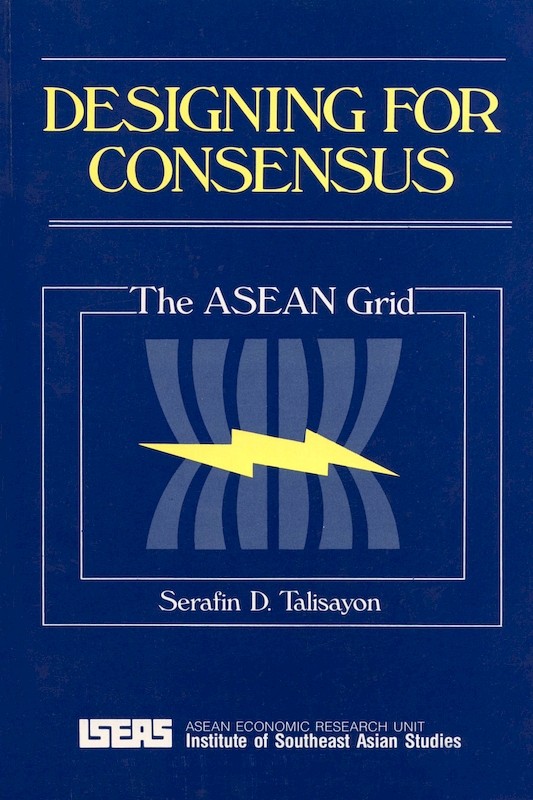 Date of publication:
1989
Publisher:
Institute of Southeast Asian Studies
About the publication
This book examines the concept of the ASEAN electricity grid: its applications elsewhere in the world, its rudimentary beginnings in Southeast Asia, and the many factors affecting its feasibility in the ASEAN region. It also seeks to answer the question: Is it possible to design the electricity trading relationhip for a politically feasible ASEAN grid? Can technology be adjusted to suit the political maturity of the regional grouping?
Contents
Designing for Consensus: The ASEAN Grid
[Whole Publication, ISBN: 9789814377980]

3. Basic Concepts & Assumptions

4. Experiences in Other Regions

5. History of ASEAN Energy Cooperation

6. The Concept of an ASEAN Grid

7. ASEAN Power Industries

8. External Factors Affecting the Feasibility of an ASEAN Grid

10. Options of Electricity Trade

11. ASEAN Options & Scenarios

12. Summary & Conclusions

Appendix: Agreement on ASEAN Energy Cooperation