VR Nathan: Community Servant Extraordinary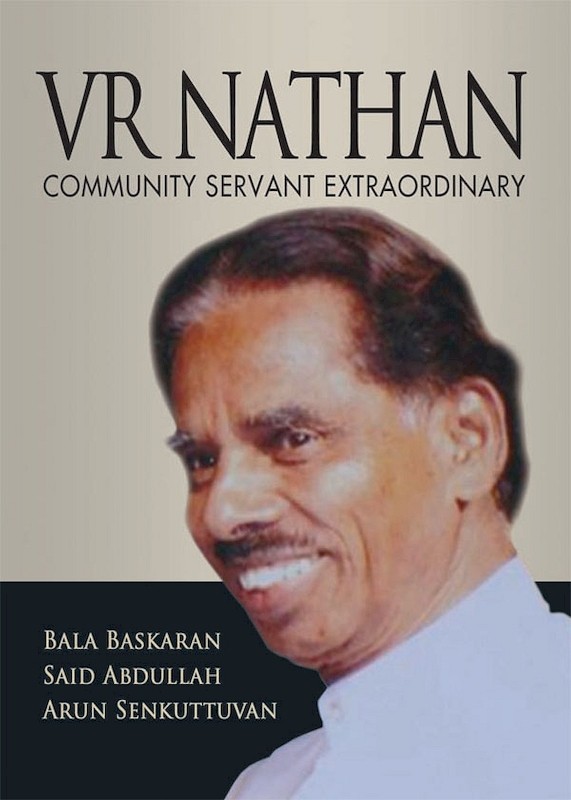 Date of publication:
2012
Publisher:
Institute of Southeast Asian Studies
About the publication
In conveying his condolences to VR Nathan's wife, Prime Minister Lee Hsien Loong said that "as chairman of Hindu Endowments Board, VR Nathan had served the Indian community with distinction and unwavering commitment". Lee also said that VR "had done much for inter-religious harmony in Singapore". Soon after, Zainul Abidin Rasheed, then Senior Minister of State for Foreign Affairs, said in Parliament that he was "very amazed" when he saw at VR's funeral leaders of different faiths paying their last respects and offering prayers. That perhaps is the ultimate tribute any Singaporean of faith could hope for. This is the story of what made an unemployed immigrant from India with little education transform into an ideal Singaporean — successful in his career, yet caring for fellow citizens.
Contents
VR Nathan: Community Servant Extraordinary
[Whole Publication, ISBN: 9789814379854]

1. VR's Inter-religious Leadership

2. An Immigrant Who Made Good

3. Introduction to Temple Management Affairs

4. Invitation to Help out HEB

5. An Era of Change in HEB

6. VR's Signal Contribution to HEBs Transformation

7. Celebrating Hindu Festivals

8. Transforming the Temple Scene

9. VR's Views in Public Deliberations of Issues Affecting Indians