Zheng He's Art of Collaboration: Understanding the Legendary Chinese Admiral from a Management Perspective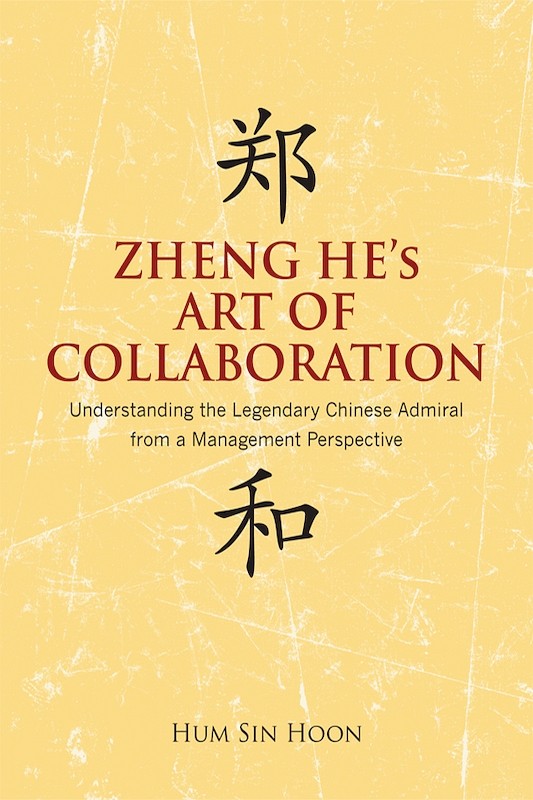 Date of publication:
2011
Publisher:
Institute of Southeast Asian Studies

PDF is available
About the publication
"Know your enemies, know yourself", advised Sun Zi in his famous Art of War (AoW). In contrast, the legendary Admiral Zheng He would have said, "Know your collaborators, know yourself", and this would be the essence of his Art of Collaboration (AoC). This book offers a fresh new approach to doing business and providing leadership in the twenty-first century, where Zheng He's peaceful and win-win collaborative paradigm present in his AoC provides an alternative to the aggressive and antagonistic mindset inherent in Sun Zi's AoW. The author has culled from the existing literature on the historical, cultural, diplomatic, and maritime-oriented Zheng He, connected the dots of his discovery of a managerial Zheng He, and wrote this book to present both the big message of Zheng He's Art of Collaboration as well as an understanding of Zheng He's specific work as a leader and manager.
Contents
Zheng He's Art of Collaboration: Understanding the Legendary Chinese Admiral from a Management Perspective
[Whole Publication, ISBN: 9789814379670]

PART I: ZHENG HE AND HIS MESSAGE

1. Introducing Zheng He from the Management Perspective: Why Pay Attention to this Fifteenth-Century Chinese Eunuch?

2. Zheng He's Art of Collaboration (AoC): An Alternative Model to Sun Zi's Art of War (AoW)

3. Zheng He's Acts of Collaboration: Zheng He's Mission and Art of Collaboration on the Ground

4. Comparing the Art of Collaboration with the Art of War: Does the AoC Always Triumph over the AoW?

PART II: ZHENG HE AND HIS MANAGEMENT

5. Learning from Zheng He: Leadership Principles and Practices

6. Learning from Zheng He: Human Resource Management Practices

7. Learning from Zheng He: Logistics and Supply Chain Management Practices

8. Zheng He and His Faith: Implications for Management Practices