Between UMNO and a Hard Place: The Najib Razak Era Begins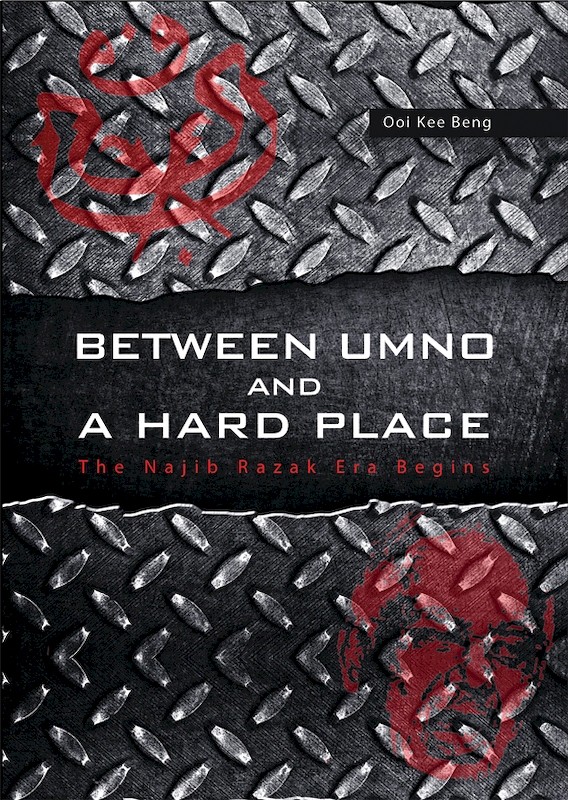 Date of publication:
2010
Publisher:
Research for Social Advancement

Ebook is available
About the publication
Enough time has passed, and enough key events have taken place for the contours of the administration of Malaysian Prime Minister Datuk Seri Najib Razak to be apparent. While it has flirted openly with reforms, and has used phrases otherwise used by the opposition, its sincerity - and its capability - is still in doubt.
More that that, it is not as yet clear how convinced the government actually is about of the need for institutional reforms, especially when the institutions in need of reform include the police, the anti-corruption agency, the judiciary and the dominant party, UMNO. With a new coalition opposing him in parliament, Najib comes to power wedged between his own coalition's aged traditions and the restive spirit of the times. Whether he can squeeze his way into a comfortable spot and stay in power is the question the coming years will answer.
Co-publication: Research for Social Advancement
Research for Social Advancement
Contents
Between UMNO and a Hard Place: The Najib Razak Era Begins
[Whole Publication, ISBN: 9789814311298]