The Population of Peninsular Malaysia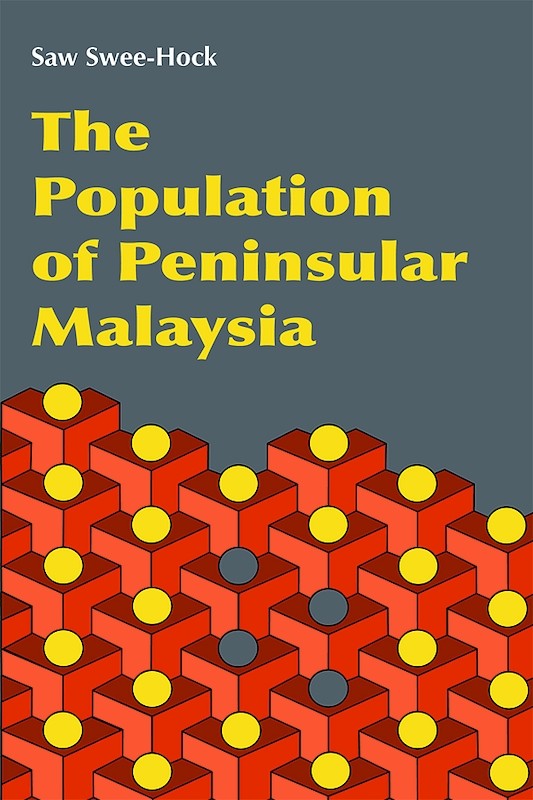 Date of publication:
2007
Publisher:
Institute of Southeast Asian Studies

Ebook is available
About the publication
This book, a reprint project of the Malaysia Study Programme of ISEAS, covers the duration from the time when data are available up to the early eighties. The book presents a comprehensive study of the multiracial population of the region for the period under consideration. The strength of the book lies in the authors deep familiarity with the country where he was educated up to secondary level, and even taught for some years in the University of Malaya, Kuala Lumpur, in the sixties.




Contents
The Population of Peninsular Malaysia
[Whole Publication, ISBN: 9789812307309]

Preliminary pages with Preface to the Reprint Edition 2007

2. International Migration

3. Population Growth, Distribution and Structure

4. Internal Population Movements

5. Mortality Trends and Differentials

6. Nuptiality Trends and Patterns

7. Fertility Trends and Differentials

9. Future Population Trends

Appendix A: Abridged Life Tables

Appendix B: Abridged Male Working Life Tables

Appendix C: Population Projections, 19802020

Appendix D: Sources of Demographic Statistics