The Population of Malaysia (Second Edition)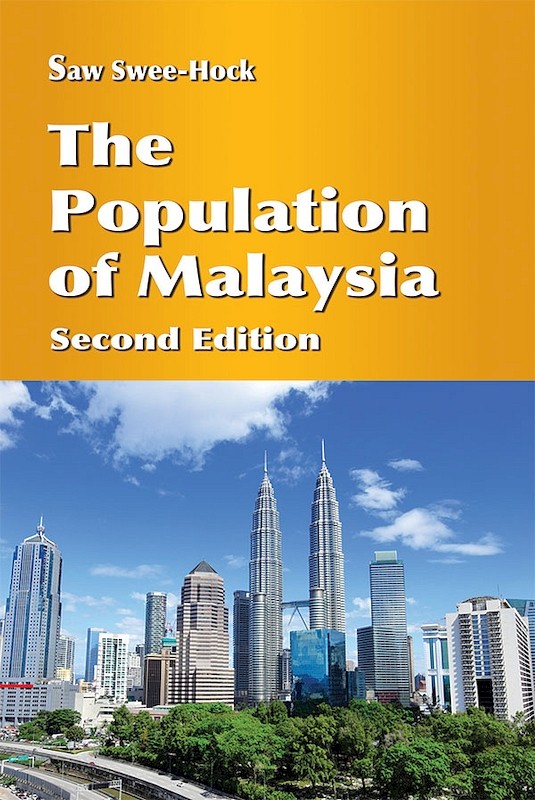 Date of publication:
2015
Publisher:
Institute of Southeast Asian Studies

Ebook is available
About the publication
The second edition of this book presents a most comprehensive and up-to-date analysis of the multiracial population of Malaysia, with painstaking effort and skill of the author in interpreting the vast array of materials and statistics at his disposal. The strength of the book lies in the authors deep familiarity with the country where he was educated up to secondary level, taught for some time in the University of Malaya, and was even involved in the planning of population censuses. The book is indispensable to policy-makers and social scientists who wish to seek a greater understanding of the demographic issues facing the country.

The e-chapter on " Introduction" , is downloadable free of charge.

Contents
The Population of Malaysia (Second Edition)
[Whole Publication, ISBN: 9789814620253], by Saw Swee-Hock,

author

4. Ethnic and Religious Patterns

5. Population Growth and Distribution

7. Nuptiality Trends and Patterns

8. Fertility Trends and Differentials

9. Mortality Trends and Differentials

11. Future Population Trends