The Population of Malaysia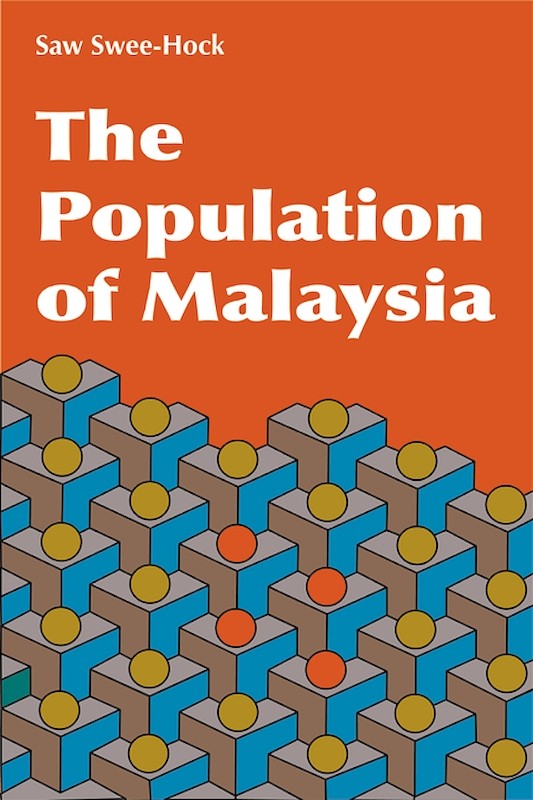 Date of publication:
2007
Publisher:
Institute of Southeast Asian Studies
About the publication
This book, a project of Malaysia Study Programme of ISEAS, covers the whole of Malaysia since its formation in 1963, using statistics collected in the four pan-Malaysia Population Censuses held in 1970, 1980, 1991, and 2000, and data from other sources up to 2005 wherever possible. The book is by far the most up-to-date and comprehensive study of the multiracial population of the country, with painstaking effort and skill of the author in interpreting the vast array of information at his disposal. The strength of the book lies in the authors deep familiarity with the country where he was educated up to secondary level, and even taught for some years in the University of Malaya, Kuala Lumpur, in the sixties.


Contents
The Population of Malaysia
[Whole Publication, ISBN: 9789812307286]

2. Population Growth and Distribution

5. Ethnic and Religious Patterns

7. Nuptiality Trends and Patterns

8. Fertility and Mortality

10. Future Population Trends