Explaining China's 2+7 Initiative Towards ASEAN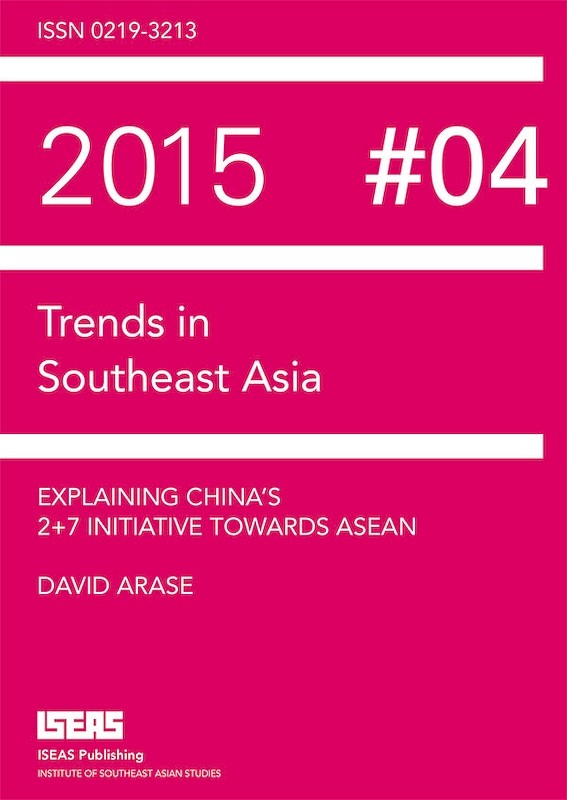 Date of publication:
2015
Publisher:
Institute of Southeast Asian Studies
About the publication
China's 2+7 Initiative towards ASEAN aims to create an economic, security and political partnership that will be deeper than ASEAN's partnerships with other external powers. This partnership would be inherently unequal and China's effort to secure this relationship should be seen in the context of China's agenda to achieve great power status. China seeks Southeast Asian followers within a larger China-centred Eurasian community.The 2+7 Initiative diverts attention from South China Sea territorial disputes and directs the attention of ASEAN as a whole towards new Chinese aid, trade, and investment. In exchange for economic resources, China hopes to establish new common understandings in the management of Southeast Asian political and security affairs. China's agenda could inhibit ASEAN's freedom and centrality in regional agenda-setting. To succeed in its effort to develop greater institutional strength and unity, ASEAN must pay attention to the distribution of costs and benefits that agreements with external powers generate. To guard its unity and integrity, ASEAN should agree that it will not sacrifice the interests of some members in order to gain benefits for others.
Contents
Explaining China's 2+7 Initiative Towards ASEAN
[Whole Publication, ISBN: 9789814620796], by David Arase,

author