The South China Sea and China-ASEAN Relations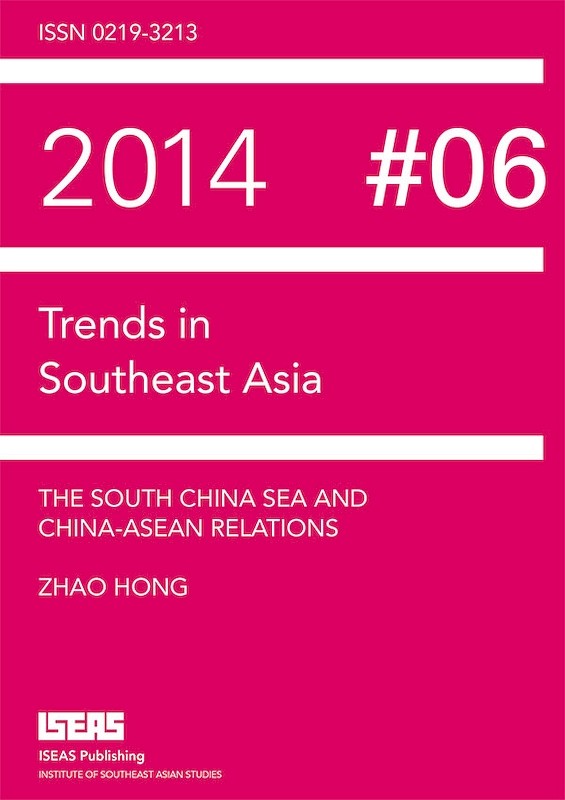 Date of publication:
2014
Publisher:
Institute of Southeast Asian Studies
About the publication
From the late 1990s up to until recently, China's approach to Southeast Asia and various territorial and maritime disputes was to engage in "good neighbour policy" and bilateral negotiations. In the recent years, however, Beijing's actions have somewhat departed from this broadly benign approach. For China, energy security and maritime development are the main considerations. Moreover, China's maritime capabilities are growing rapidly, including maritime law enforcement, military power projection and offshore drilling. As tensions in the South China Sea increases, external players such as the U.S., India and Japan have become increasingly involved in the territorial dispute. Consequently, the issue has gone beyond territorial claims and access to energy resources, as the South China Sea has become a focal point for rivalry among the big powers. This makes the dispute more complicated and dangerous, arousing concerns that the development of China-ASEAN relations will be affected.
Contents
The South China Sea and China-ASEAN Relations
[Whole Publication, ISBN: 9789814620093], by Zhao Hong,

author