Assessing China's Impact on Poverty in the Greater Mekong Subregion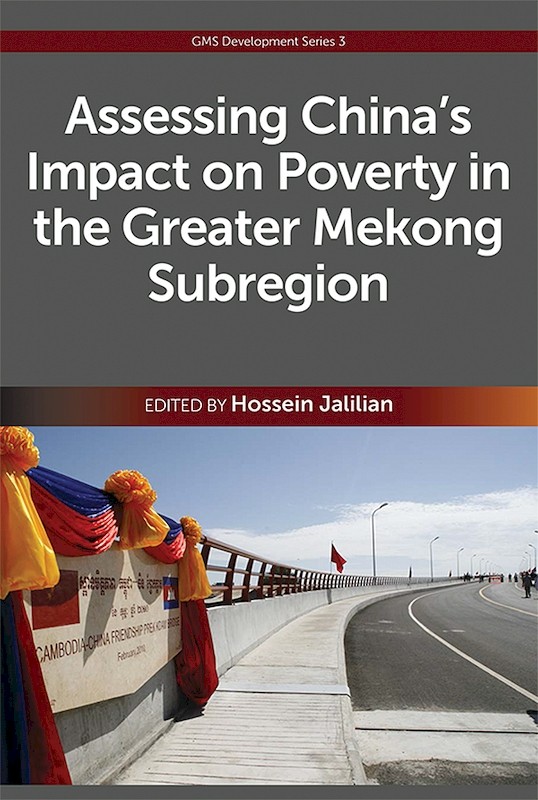 Date of publication:
2013
Publisher:
Institute of Southeast Asian Studies

PDF is available
About the publication
Since the dawn of the industrial revolution, and the ushering in of an era of global economic relations, the United States and Europe have been the core poles of economic power. However, China along with India is increasingly challenging the traditional economic hegemony. An issue of great importance is how this shift in the global economic balance of power will affect developing economies and the transition economies of the Greater Mekong Subregion (GMS), which are located in China's backyard and deeply integrated into its economy through regional supply chains. This volume examines the relationship between transition economies and the rise of China through presenting empirical case studies from the GMS. In doing so, it offers insights into the effect of China on developing countries in general, and offers practical policy directions for the place-specific economies of the GMS.
Contents
Assessing China's Impact on Poverty in the Greater Mekong Subregion
[Whole Publication, ISBN: 9789814311885]

PART I: THE CONTEXT

2. Assessing China's Impact on Poverty Reduction in the Greater Mekong Subregion: Literature Review, by Lei Qin,

author

PART II: CHINA AND THE GMS-4

3. Assessing the Impact of GMS Trade on Poverty Reduction in Yunnan Province, China, by Xiong Bin, Xuan Juneng,

authors

PART III: THE GMS-4 AND CHINA