Myanmar: Life After Nargis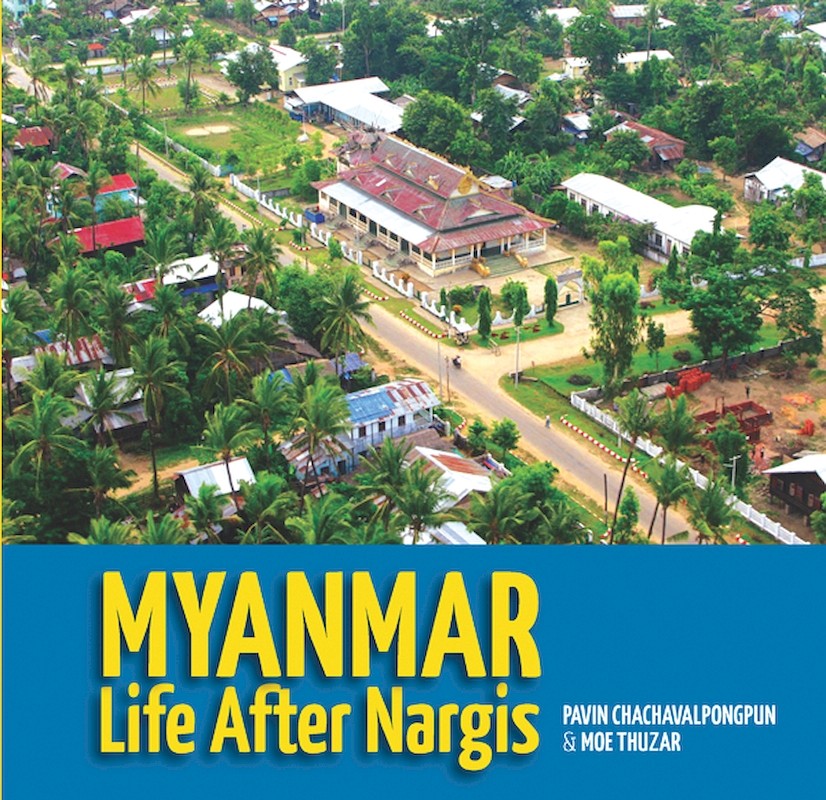 Date of publication:
2009
Publisher:
Institute of Southeast Asian Studies

Ebook is available
About the publication
On 2–3 May 2008 Cyclone Nargis slammed into Myanmar, causing almost 140,000 deaths and leaving 2 million in the Ayeyawaddy delta homeless. As Myanmar's initial delay in responding to the humanitarian crisis was evident, ASEAN emerged as mediator and convenor, coordinating international and regional efforts. This led to a tripartite cooperation mechanism among the Government of Myanmar, the United Nations and ASEAN. Through June–December 2008, Pavin Chachavalpongpun and Moe Thuzar documented ASEAN's role in helping Myanmar respond to Nargis. This book provides a snapshot of how unprecedented mechanisms came about for international, regional and local groups to work together in assisting cyclone survivors. A preliminary report was presented to the 14th ASEAN Summit in February 2009. The book's conclusion has since been updated and provides a timely reminder — one year after Nargis — of the continued needs of cyclone survivors in rebuilding their lives.
Contents
Myanmar: Life After Nargis
[Whole Publication, ISBN: 9789812309679]