Global Oil Trends: The Asia-Pacific Market in the 1990s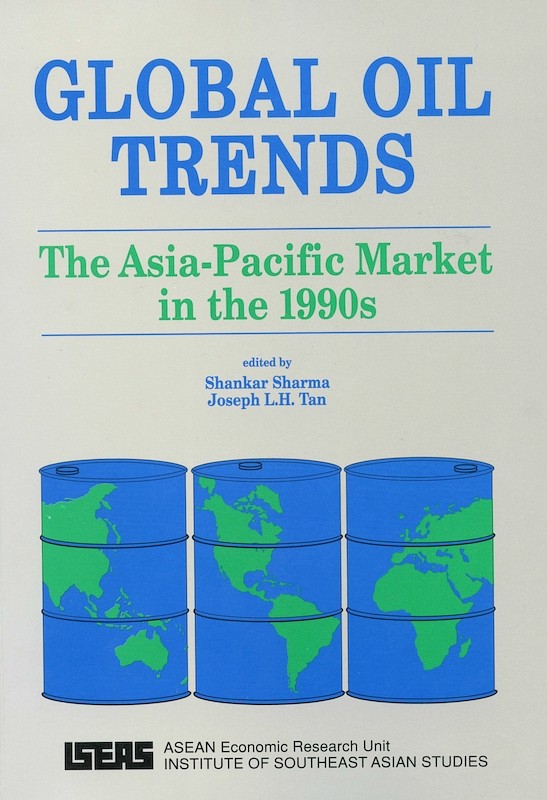 Date of publication:
1991
Publisher:
Institute of Southeast Asian Studies
About the publication
The Gulf crisis has once again drawn attention to the volatility of the worlds largest industry. Even in its aftermath, trends in the world oil market are unclear.Global Oil Trends provides a detailed assessment and long-term perspective of the global oil market in general and the Asia-Pacific market in particular. The 1990 oil crisis is reviewed and the possible impact of growing environmental concerns on the oil industry is discussed. For the last two decades oil demand in the Asia-Pacific region has been the highest in the world and this trend is expected to continue into the future. Global Oil Trends analyses the role of the Asia-Pacific region in the world oil market, discusses the regional oil supply-demand balance, the prospects for the trading of oil products, and the development of the oil refining industry in the region.Global Oil Trends is valuable not only for those in the oil industry but also for academicians, energy planners, university students who are concerned with the global oil situation and the dynamism of the Asia-Pacific oil market.
Contents
Global Oil Trends: The Asia-Pacific Market in the 1990s
[Whole Publication, ISBN: 9789814379397]

3. The Shape of the World Oil Markets in the 1990s, by John L Kennedy,

author

4. Prospects for Oil Product Trading in the Asia-Pacific Region, by Kiyoshi Takahashi,

author

5. Development of the Oil-Refining Industry in the Asia-Pacific Region: Trends & Outlook, by Shankar Sharma (A),

author