The Oil System in Southeast Asia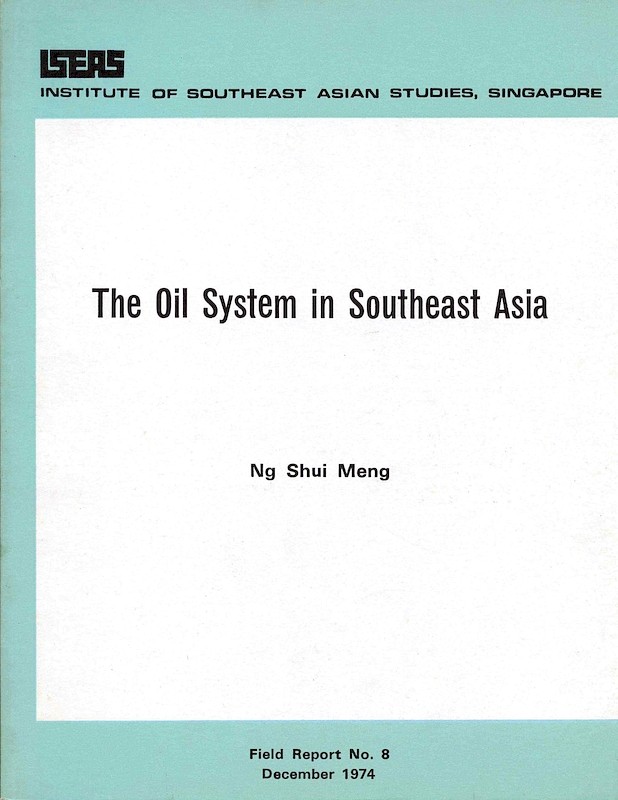 Date of publication:
1974
Publisher:
Institute of Southeast Asian Studies
About the publication
Surveys the oil industry in Southeast Asia, discussing recent developments in the field in terms of areas and patterns of production, areas of exploration, patterns of trade and types of downstream oil operations. 28 tables, 25 diagrams and 24 maps facilitate readers' grasp of the nature and significance of the Southeast Asian oil industry. With 8 appendixes and bibliographical references.
Contents
The Oil System in Southeast Asia
[Whole Publication, ISBN: 9789814376426]