Security Operations in Aceh: Goals, Consequences, and Lessons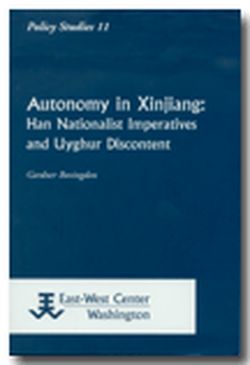 Date of publication:
2005
Publisher:
East-West Center
About the publication
This study examines the purpose, consequences, and lessons to be drawn from the security operations conducted by the Indonesian military forces in Aceh since 1990. It argues that the vested interests of the Indonesian Defence Force (TNI) and its emphasis on a military solution have contributed to an escalation of the conflict, and that the military requires an exit strategy which should be followed by socio-economic reconstruction.

Published by East-West Center Washington. Available exclusively from ISEAS for distribution in Asia.