The Helsinki Agreement: A More Promising Basis for Peach in Aceh?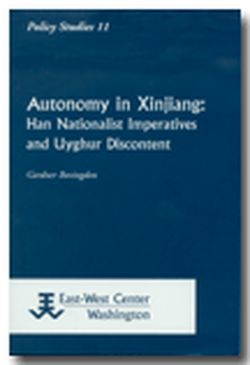 Date of publication:
2006
Publisher:
East-West Center
About the publication
This study examines the latest attempt to bring an end to one of Asia's longest-running separatist conflicts. In August 2005 in Finland, representatives of the Indonesian government and the Free Aceh Movement signed the Memorandum of Understanding, which sets down the outline of a comprehensive settlement to the Aceh conflict. Written by a leading expert on the Aceh conflict, this study examines the factors that prompted the belligerents to return to the negotiating table, surveys the course of the negotiations, analyzes the accord itself, and identifies potential spoilers. It concludes that the agreement represents Aceh's best chance for peace in thirty years, but that there are powerful forces opposed to the deal that could easily prompt a return to violence if implementation is not managed skillfully.

Published by East-West Center. Available exclusively from ISEAS for distribution in Asia.