The Asian Crisis: Is There a Way Out?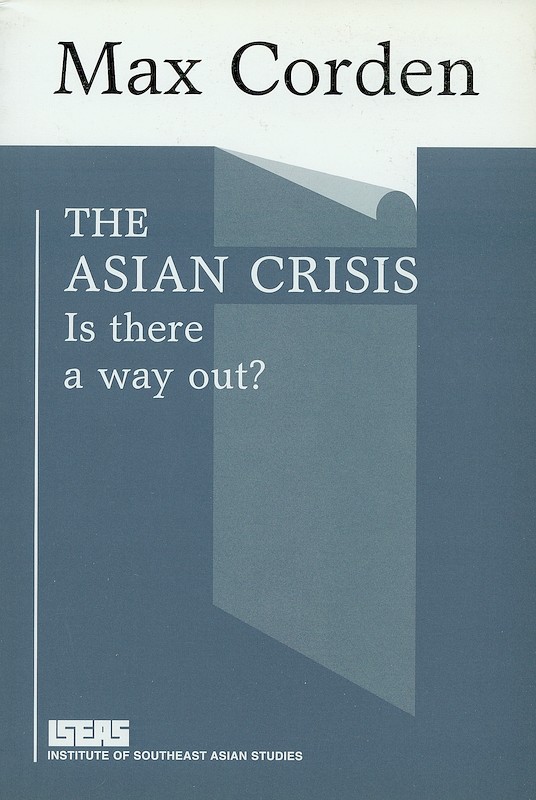 Date of publication:
1999
Publisher:
Institute of Southeast Asian Studies
About the publication
Given that a financial crisis in the capital and foreign exchange markets, caused by a sudden loss of confidence, has taken place, how are the effects transmitted to the real economy? Why must such a crisis cause a recession, or even a depression? How can such transmission to the real economy be avoided or at least minimized? Surely it is not inevitable that workers and poor people should suffer so much from financial mistakes, nor that there should be such a loss of national output owing to unemployment and excess capacity caused by lack of demand. This is the focus of this book.
Co-publication: Institute of Southeast Asian Studies
Institute of Southeast Asian Studies
Contents
The Asian Crisis: Is There a Way Out?
[Whole Publication, ISBN: 9789814379304]