Coping with the Asian Financial Crisis: The Singapore Experience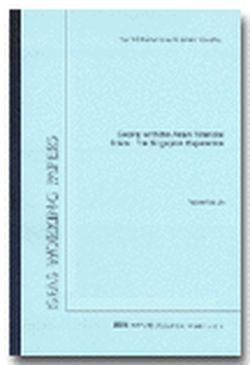 Date of publication:
2000
Publisher:
Institute of Southeast Asian Studies
About the publication
Singapore has weathered the Asian financial crisis better than most Asian economies. This paper examines the roots of Singapores resilience and assesses Singapores policy responses to the crisis. It argues that Singapore has used the exchange rate and wage instruments effectively during the crisis. Singapores managed exchange rate system allowed it to quickly depreciate the Singapore dollar in response to the loss of its export competitiveness arising from the collapse of the regional currencies. As the crisis dragged on into 1998, Singapore decided not to tinker with the nominal exchange rate but instead worked towards direct cost-cutting measures such as wage and operating cost reductions to maintain its competitiveness. Despite the crisis, Singapore has pressed ahead with financial reforms including liberalizing the Singapore dollar, to ensure the long-term competitiveness of its economy. Lessons from the Singapore experience on containing the contagion effects of the crisis are drawn.
Contents
Coping with the Asian Financial Crisis: The Singapore Experience


[Whole Publication]