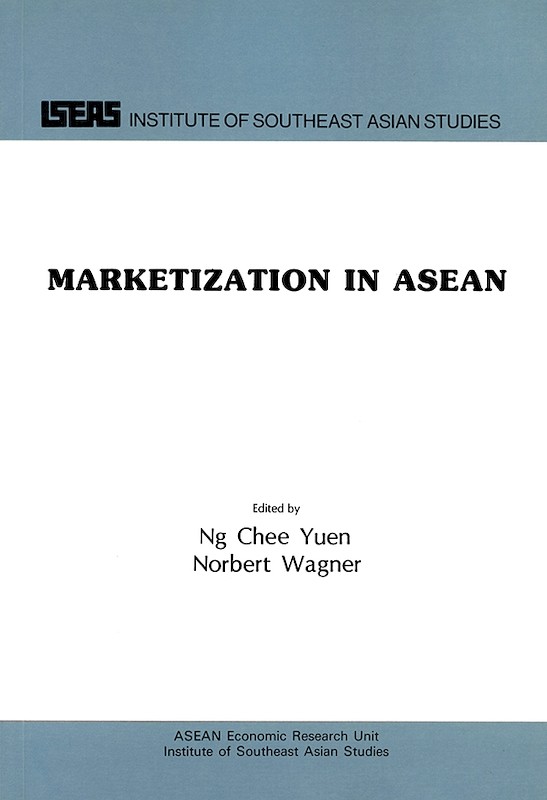 Date of publication:
1991
Publisher:
Institute of Southeast Asian Studies
About the publication
How can public enterprises be made more efficient? Where should the line between public and private production be drawn? What can countries do to minimize the losses sustained by public enterprises? What is the current perception of the role of the state in production in Southeast Asia, and particularly in ASEAN? What are the political, legal and administrative constraints pertaining to the divestment and/or marketization of public enterprises? Is the situation in Southeast Asia different from that in Europe? These are some of the questions this volume tackles.
Co-publication: Institute of Southeast Asian Studies
Institute of Southeast Asian Studies
Contents
Marketization in ASEAN
[Whole Publication, ISBN: 9789814376990]

PART I
PART II

2. The Role of the State in Southeast Asia, by Toh Kin Woon ,

author

4. Transformation of Public Enterprises: Changing Patterns of Ownership, Accountability & Control, by Ian Thynne,

author

5. The Transfer of Public Functions: A European Perspective, by Klaus Konig,

author

PART III

6. Making Public Enterprises More Efficient, by Ahmad D. Habir,

author