Public Enterprises in ASEAN: An Introductory Survey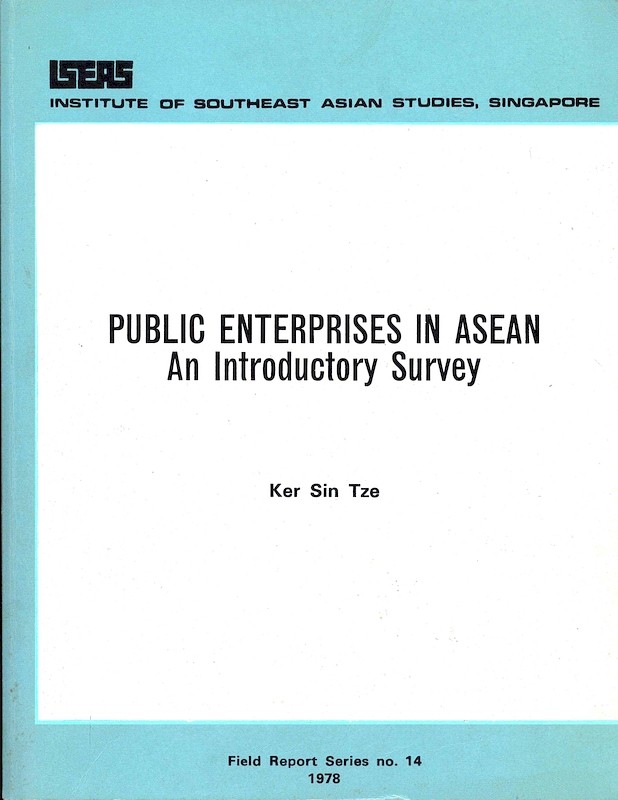 Date of publication:
1973
Publisher:
Institute of Southeast Asian Studies
About the publication
Public enterprise plays an important role in the process of economic development for most developing countries. In ASEAN, while the extents of government enterprises involved in economic activities differ from one another, their importance has been increasingly recognized. This paper attempts a comparative survey of public enterprises in ASEAN. Through the survey, the motives, institutional features, and problems of public enterprises in this area are identified.
Contents
Public Enterprises in ASEAN: An Introductory Survey
[Whole Publication, ISBN: 9789814376389]