Asia-Pacific Economic Cooperation: New Agenda in Its Third Decade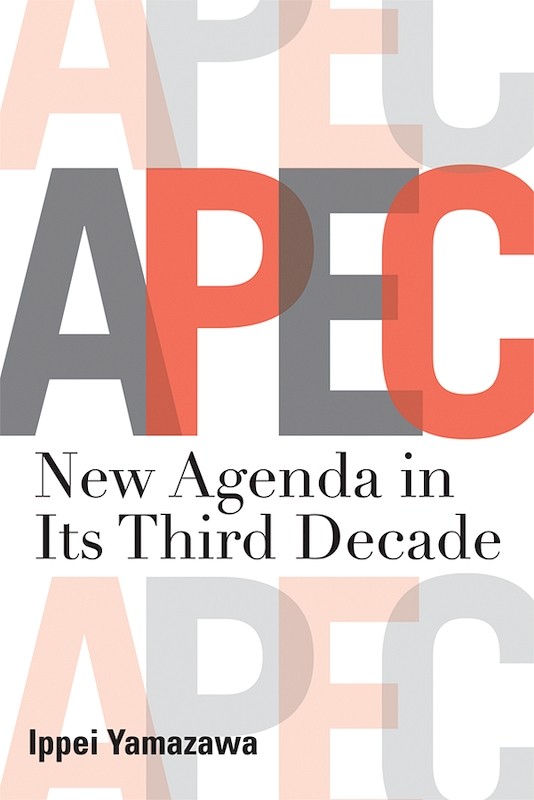 Date of publication:
2011
Publisher:
Institute of Southeast Asian Studies
About the publication
Ippei Yamazawa is one of the fathers to the study of Asia-Pacific regional cooperation in Japan and has contributed hugely to the development and work of APEC over many years. APEC is a crucial trans-regional arrangement that draws the United States into constructive economic engagement with East Asia. This book makes it clear why APEC remains such a crucial element of regional economic architecture and defines an agenda going forward to which regional leaders should aspire. Here is a first rate exposition of the priorities for regional cooperation in Asia and the Pacific.
-- Peter Drysdale, Professor Emeritus, Australian National University
Contents
Asia-Pacific Economic Cooperation: New Agenda in Its Third Decade
[Whole Publication, ISBN: 9789814311649]

1. Current State of APEC and the Challenges Ahead

2. Trade and Investment Liberalization and Facilitation

3. Organization and Activities of APEC

4. Has APEC Achieved the Mid-term Bogor Goals?

5. Realistic Approach over the Past Decade

6. Towards the Free Trade Area of the Asia-Pacific (FTAAP)

7. Paradigm Shift in Asia-Pacific Cooperation