Southeast Asian Studies in China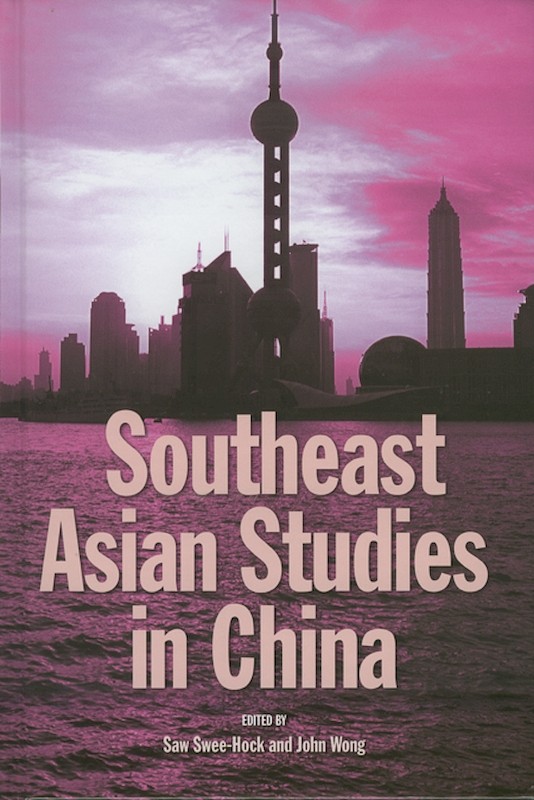 Date of publication:
2006
Review
"The book provides a clear and wide-ranging picture of the history and structure of Southeast Asian studies in China. It might also be regarded as a companion volume to Southeast Asian Studies: Debates and New Directions (ISEAS, 2006), edited by Cynthia Chou and Vincent Houben" (Aseasuk News).
About the publication
This book, a project of the ASEAN-China Study Programme of ISEAS, is designed to promote a better understanding between the people of the two regions as China continues to exert a dominant political and economic presence in Southeast Asia. Needless to say, scholars and academics from both sides have a significant role to play in terms of creating greater awareness of each other through research, workshops, and conferences. Whilst many universities and research institutes in the ASEAN region are conducting studies on various aspects of China, it is equally important for the Chinese counterparts to be fully engaged in Southeast Asian Studies in order to deepen their knowledge of the region for mutual benefit. The book traces the development of Southeast Asian Studies in China, discusses the current status of these studies, examines the problems encountered in the pursuit of these studies, and attempts to evaluate their prospects in the years ahead.





Co-publication: EAI
Institute of Southeast Asian Studies / East Asia Institute, National University of Singapore
Contents
Southeast Asian Studies in China

1. A Review of Southeast Asian Studies in China, by Saw Swee-Hock,

author

2. Changing Academic Challenges of the Southeast Asian Studies Field in China, by John Wong, Lai Hongyi,

authors

3. Southeast Asianists in China in the Last Three Decades: A Preliminary Survey, by Leo Suryadinata,

author

4. The State of Southeast Asian Studies in China: An Institutional Interpretation, by Tang Shiping, Zhang Jie,

authors

5. Overview of Teaching Programmes and Curriculum Development on Southeast Asia in China, by Zhang Xizhen,

author

6. From Sino-Centricity to Autonomous Narrative in Southeast Asian Chinese Studies in China: A Sporadic Review, by Ho Khai Leong,

author

7. Southeast Asian Studies in Yunnan: Achievements, Challenges and Outlook, by Wang Shilu,

author

8. Southeast Asian Studies in China and Taiwan: A Comparative Perspective, by Samuel C.Y. Ku,

author

9. Understanding the Chinese Overseas: Changing Themes and Evolving Approaches, by Liu Hong,

author

10. South China Sea Studies in China: A Legal Perspective, by Zou Keyuan,

author