Roadmap to an ASEAN Economic Community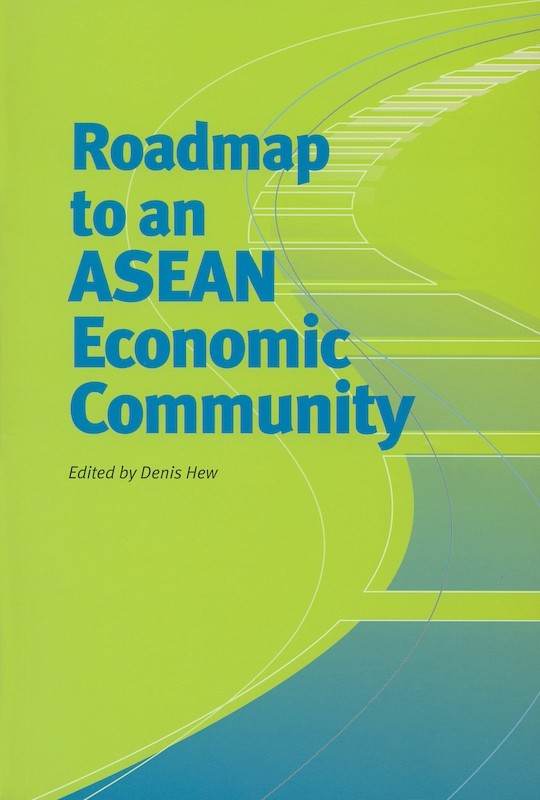 Date of publication:
2005

PDF is available
About the publication
At the Ninth ASEAN Summit in Bali on 7 October 2003, the leaders of the Association of Southeast Asian Nations agreed to establish an ASEAN Economic Community (AEC) by 2020. It is envisaged that the AEC would be a single market and production base, with a free flow of goods and services, investments, capital and skilled labour.
An integrated ASEAN with a sizeable market of over 500 million people could become an alternative to China as a regional production base for MNCs.
Although there are roadmaps for the fast-track integration of eleven priority sectors, an overall longer-term roadmap needs to be formulated to realize the AEC. This book addresses the main issues.




Contents
Roadmap to an ASEAN Economic Community

1. Introduction: Roadmap to an ASEAN Economic Community, by Denis Hew Wei-Yen,

author

2. ASEAN Economic Community: Concept, Costs, and Benefits, by Hadi Soesastro,

author

3. Creating an ASEAN Economic Community: Lessons from the EU and Reflections on the Roadmap, by Michael G Plummer,

author

6. ASEAN Economic Community: Perspective from ASEAN's Transitional Economies, by Vo Tri Thanh,

author

7. Role of AFTA in an ASEAN Economic Community, by Jose L Tongzon,

contributor

8. FDI and the Free Movement of Investments in ASEAN, by Tham Siew Yean,

author

10. Labour Mobility within ASEAN: Issues and Policy Implications for the ASEAN Economic Community, by Carunia Mulya Firdausy,

author

12. Financial Integration in ASEAN and Beyond: Implications for Regional Monetary Integration, by Ramkishen S Rajan,

author