Australia-New Zealand & Southeast Asia Relations: An Agenda for Closer Cooperation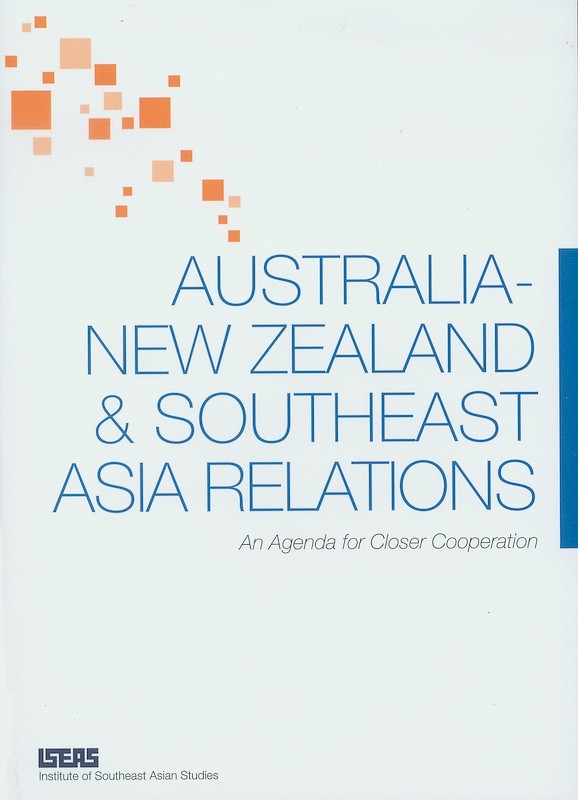 Date of publication:
2004

PDF is available
About the publication
This timely report by two specialists on Asia-Pacific affairs at ISEAS in Singapore surveys the history of links between Australia-New Zealand and ASEAN, assesses the current state of relations between the two regions, and recommends ways to strengthen ties. With the leaders of ANZ and Southeast Asia to meet at the ASEAN summit in Laos on 30 November 2004, for the first time since 1977, ISEAS commissioned the report to find out whether there was a firm basis for reinvigorating the ANZ-Southeast Asia relationship and, if so, to make proposals that might interest policy-makers.
This report finds that despite past differences and periodic setbacks, the relationship between ANZ and Southeast Asia has become increasingly solid and multi-faceted, as successive Australian, New Zealand and Southeast Asian governments have taken steps since the early 1970s to facilitate mutual ties and interaction in a wide range of areas. What is most striking is that in recent years much of the real substance in the relationship between ANZ and Southeast Asia has developed without the direct assistance or guidance of governments as private business, education and travel have mushroomed. From being largely government-fostered in the 1970s, the links between the two regions have become more broadly based and oriented towards closer contacts between people. This is the "soft power" of the new relationship between ANZ and Southeast Asia.






Contents
Australia-New Zealand & Southeast Asia Relations: An Agenda for Closer Cooperation
[Whole Publication, ISBN: 9789812306296]