The Shan of Burma: Memoirs of a Shan Exile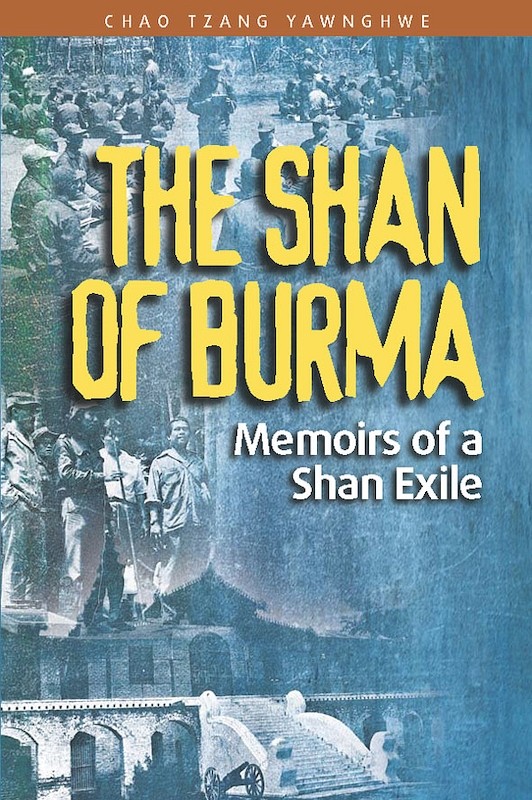 Date of publication:
2010
Publisher:
Institute of Southeast Asian Studies
About the publication
In this highly personal account, the author, Chao Tzang Yawnghwe, a son of the first President of the Union of Burma, tells of his youth and involvement in the Shan resistance movement. He gives his version of Shan history and explains the complexity of Shan politics covering the issues of autonomy, Shan-Burmese relations, opium, and other contraband trade. He discusses the personalities involved in the war that is now more than twenty years old. The final part of this book is a compendium of who's who in Shan history and politics. The author passed away in July 2004.
Contents
The Shan of Burma: Memoirs of a Shan Exile
[Whole Publication, ISBN: 9789812306012]

PART I: AN AUTOBIOGRAPHICAL INTRODUCTION

1. A Native of the Shan Hills

PART II: SHAN-BURMESE RELATIONS

2. An Overview of Shan-Burmese Relations

3. The Development of Shan-Burmese Relations

4. Shan-Burmese Relations from 1948

PART III: WHO'S WHO IN SHAN STATE POLITICS

5. Historical and Political Personalities (A Personal Perspective)

APPENDICES

Appendix I: Historic Decisions and Agreements Prior to Independence; Appendix II: Shan Proposals to Terminate the Opium Trade in the Shan State; Appendix III: Notes on the Film, Opium Warlords

Abbreviations and Glossary