AFTA: The Way Ahead (hard cover)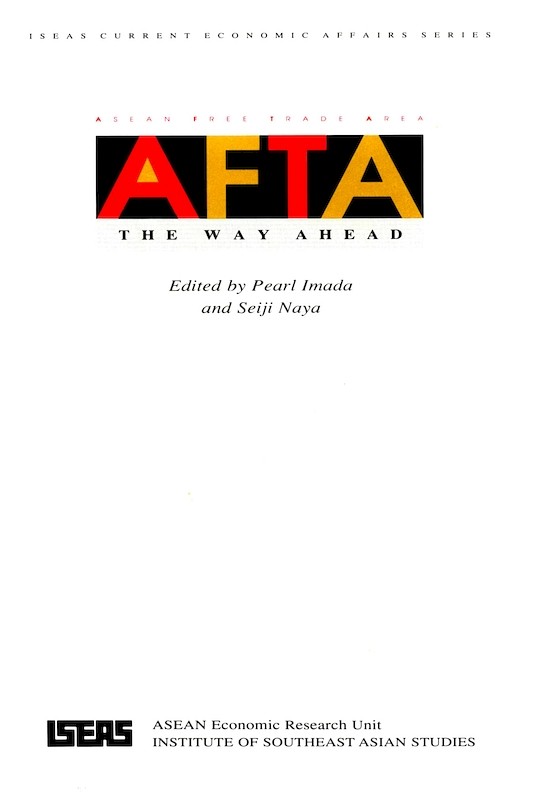 Date of publication:
1992
Publisher:
Institute of Southeast Asian Studies
About the publication
The formation of the ASEAN Free Trade Area (AFTA), agreed upon at the Fourth ASEAN Summit in January 1992, reflects both developments within ASEAN and the changing international economic and political environment. Rapid industrialization in all the ASEAN countries has given rise to greater intra-ASEAN trade. Such trade has also become more complementary than competitive. In the international sphere, the emergence of regional trading blocs such as the Single European Market (SEM) and the recently concluded North American Free Trade Agreement (NAFTA) have also had a major impact on ASEAN's perceptions of a global trading system. Fears of trade and investment diversion, coupled with increasing competition for foreign direct investments, have forced ASEAN to forge closer economic ties amongst its members. This timely volume focuses on the issues concerning the practical aspects of implementation of AFTA, and the ways and means of bringing AFTA to fruition within the 15 year frame. In addition, broader global and regional issues are analysed to provide a more comprehensive discussion of the prospects and problems of AFTA.
Contents
AFTA: The Way Ahead (hard cover)
[Whole Publication, ISBN: 9789814379199]

1. Chapter 1: Shaping Factors & Business Conditions in the Post-Fourth ASEAN Summit Period, by Rolf J. Langhammer,

author

7. Chapter 4: Policy Issues & the Formation of the ASEAN Free Trade Area, by Sree Kumar,

author

9. Chapter 5: Institutional Requirements of ASEAN with Special Reference to AFTA, by Jacques Pelkmans,

author