Parliaments and Political Change in Asia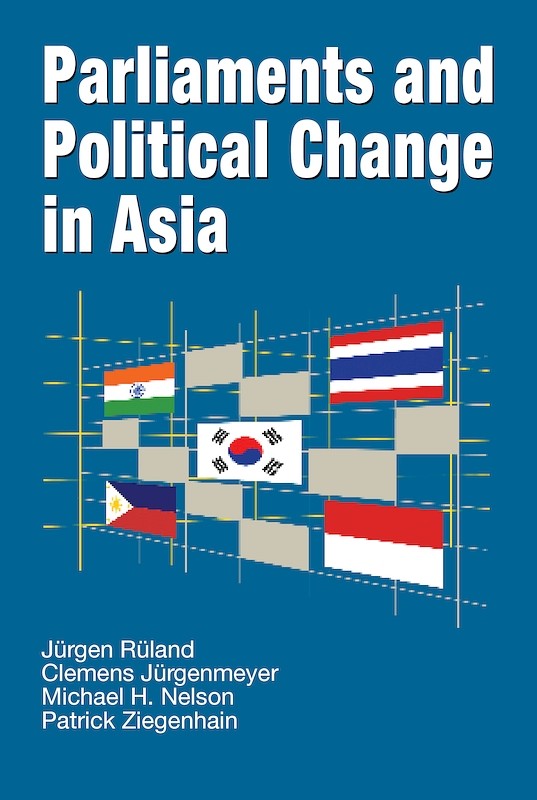 Date of publication:
2005
About the publication
This study of the national parliaments of India, Indonesia, the Philippines, South Korea, and Thailand is inspired by four major theoretical discourses: neo-institutionalism, parliamentarianism versus presidentialism, majoritarian versus consensus democracy, and transition theory. The book examines the specific role of parliaments in political decision-making, regime change, democratization, and consolidation of democracy in a comparative perspective. It argues that parliaments play a greater part in the political decision-making than is often asserted and that there is no cogent causal relationship between parliamentary performance and system of government.



Contents
Parliaments and Political Change in Asia

Chapter Two:Historical Background

Chapter Three:Parliaments and Regime Change

Chapter Four:Parliaments and Constitutions

Chapter Five:Parliaments and Elections

Chapter Six:Parliaments and Political Parties

Chapter Seven:Parliamentary Inclusiveness: The Social Profile

Chapter Eight:The Internal Structure of Parliaments

Chapter Nine:Parliamentary Functions

Chapter Ten:Conclusion: Reputation, Reform, and the Future of Parliaments